Where to Start When Building a Custom Home
You did it! You've made the decision to build your own custom luxury home
Welcome to one of the most rewarding experiences you'll ever have as a homeowner. As custom home builders in Ottawa, we know first hand how satisfying it is to create something so uniquely you. But like our favourite comic-book character Uncle Ben says: "with great power comes great responsibility" and sometimes, the choices you're presented with when building your custom home can be overwhelming.  
Of course, that's why we're here—our team of dedicated professionals and contractors will take you through each step, but consider this a quick crash course in how not to get overwhelmed when building your custom home.
Step 1: Don't Freak Out if You Don't Have Your Exact Vision Nailed Down
You don't need to know every detail of your dream home before starting to build. It's our job to help guide you through the process, so we'll ask the right questions to get you in the frame of mind to make the best decisions. The three key elements you need to know before getting started are pretty simple:
Approximate budget

Approximate time frame

Location (lot)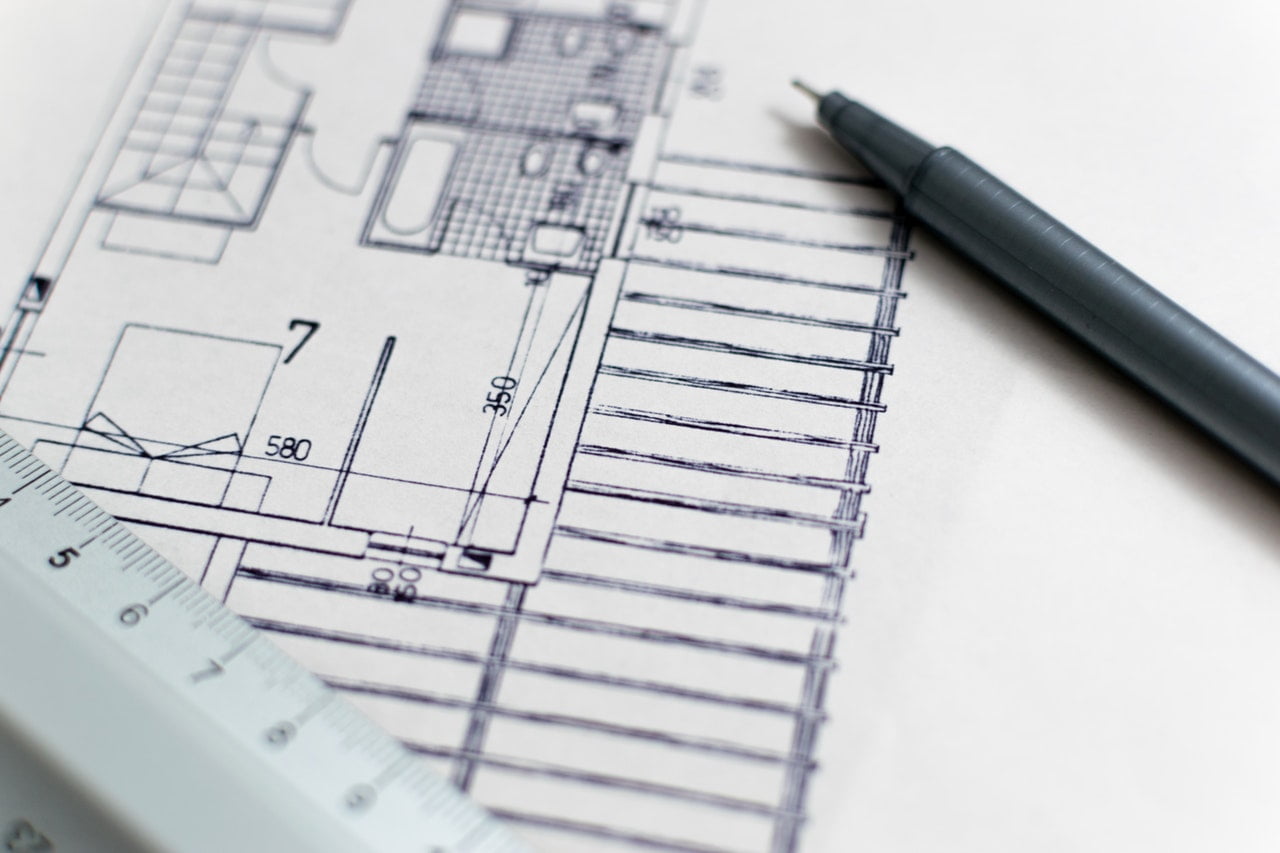 Step 2: Be Selfish, and Get to Know Your Personal Taste
This is a rare opportunity to build a home that is tailored to you and your family's every quirk and whim. Love to entertain? Need a homework station with plenty of outlets? Do you work from home? Build a wish list starting with your top priorities, then include the less important "wants" below. Here are some simple questions to ask yourself as you start the design process:
What would you like the footprint of your home to be?

Do you prefer an open floor plan?

How many stories?

Do you want to build a "green" home?

How many bedrooms do you need/want?

What lifestyle aspects do you want included in your home? (ie; home office, home gym, kids play area, bike storage, etc.)

Are there any special features you would like to include? (ie; heated floors, wine cellar, fireplace?)

May there be any restrictions that will affect the building process? Historical buildings/neighbourhood? Environmental restrictions like wetlands, etc?
Research online, saving pictures and clips of things you like to build your personal taste portfolio. Your aesthetic informs your decision making, and the choices you make will be easier once you have a style guide, so to speak.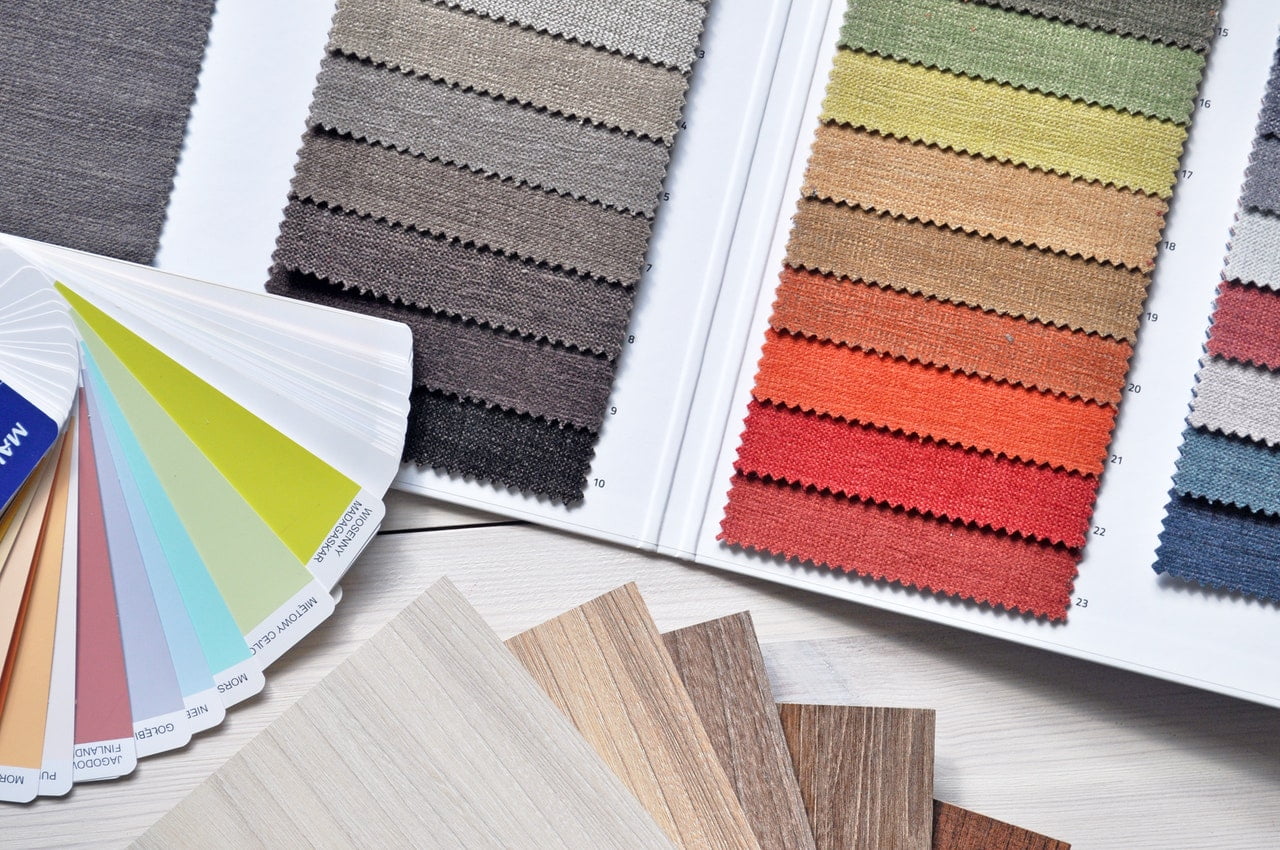 Step 3: Know That You Have Time
Rome wasn't built in a day, and your custom home won't be either. Initial decisions that affect the exterior of your custom home will come first so that we can weatherproof the interior and be efficient on completing your custom home project.
That being said, you can make those big decisions regarding the exterior first, then move on to the smaller things like interior paint colours, hardware, countertops, cabinets, lighting, etc. later on in the process.
Step 4: Get to Know Your Team and Establish a Communication Process
There are a lot of moving parts when it comes to building your dream home. Architects, interior designers, and general contractors each have their role and do their part to help you along the way. Of course, we're happy to recommend these experts and manage the process for you, but it's important to establish how much you want to be involved throughout the project.
Make sure you pick a team you trust, seeking referrals beforehand to ensure it's a good fit for you. Establish a communication plan with your Project Manager so that there are no surprises along the way. Good questions to ask each member of your potential building team are:
How do you charge? (percentage of the project? Hourly?)

What is your signature style?

Do you have a portfolio of completed projects?

Can you put me in touch with some past clients?

What suppliers/subcontractors do you use?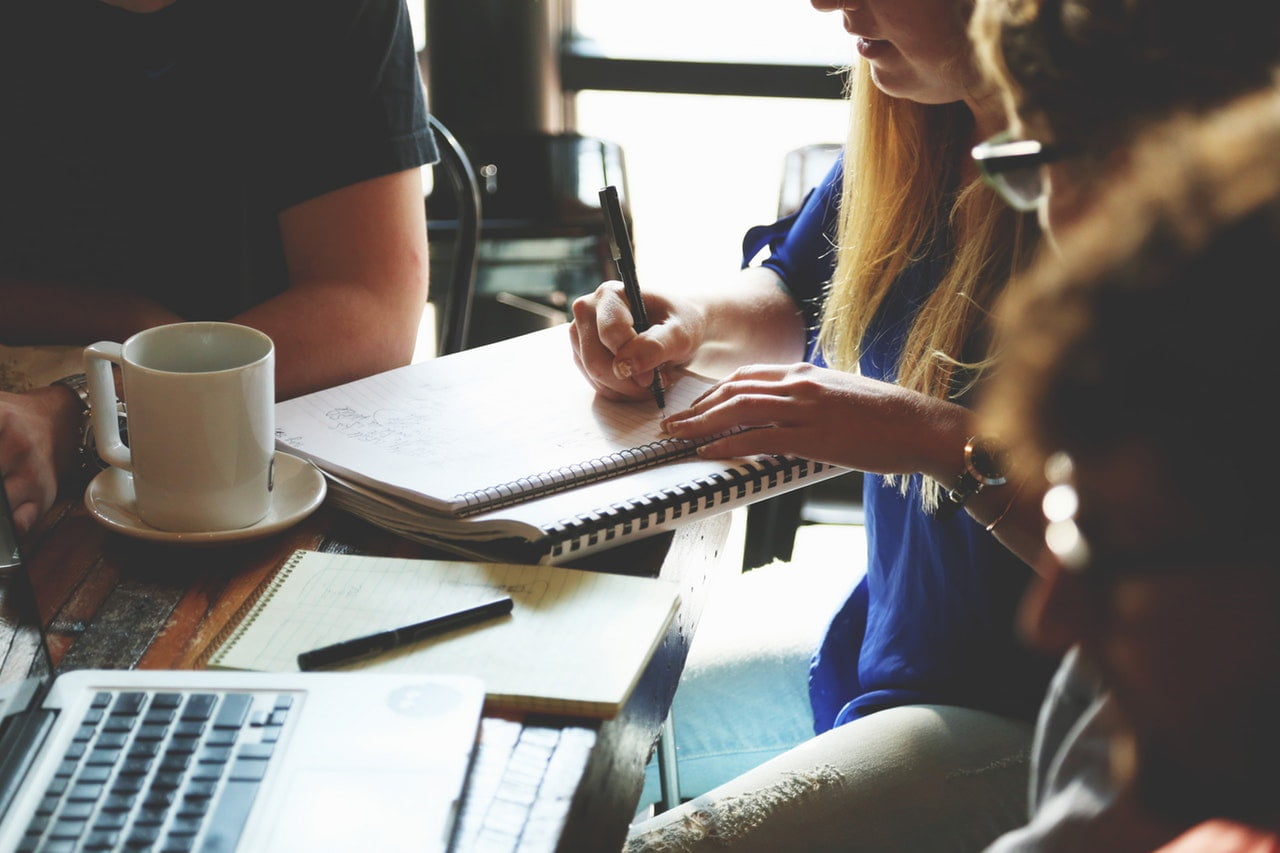 Step 5: Document, Document, Document
… every decision you make. A paper trail (or an online one—save some trees!) is a great idea so that everybody knows what was decided and your Project Manager can build an efficient decision and construction schedule.
Step 6: Don't Forget to Ask For Help
As experts in our field, we are here to guide you as the home of your dreams becomes a reality. Even if you decide you want to take the lead on the project, there are many factors such as city regulations, heritage restrictions, and building codes that need to be taken into consideration.
Don't let yourself get overwhelmed with details you are unsure about—that's why we're here! We're always happy to answer your questions and, of course, bring over a bottle of bubbly when you reach the finish line.
Give us a call if you have questions about building a custom home—and be sure to check out our newest development, Peridot, if you're looking for an incredible opportunity to build a custom home here in Ottawa!
613.248.8999 | info@gemstonecorp.com | 252 Argyle Ave., Ottawa, ON