Stu's Pool Party - A Collab with Ezer Mizion Canada
When you hear the words "pool party" what comes to mind?
Maybe the scent of sunscreen, the sizzle of a barbecue, someone lounging lazily on a giant pizza floatie… We recently hosted a pool party, and while there was pizza – the real tasty kind from Vittoria Trattoria – there was something way more special in the air than the smell of Hawaiian Tropic.
Last week, on June 21st, we hosted a party with our sponsor partner, Solii Artisanal Windows & Doors, in celebration of our community's outstanding achievement of raising $65,000 for the Ezer Mizion Bone Marrow Donor Registry as part of Stu Schwartz's donor pool. Stu Schwartz—better known as Stuntman Stu—was diagnosed with Leukemia in February of 2016, and was saved by a bone marrow transplant matched through the Ezer Mizion Bone Marrow Donor Registry. As a non-profit organization, Ezer Mizion plays a global role in saving lives through DNA tests (among other initiatives) that match potential bone marrow donors and recipients.
As Josh was visiting Stu in the hospital one day back in 2016, they made a pact to pay it forward—someday, somehow. They didn't know what that was going to look like but they knew they wanted to do something to give back. For Josh and his wife, Jen, it was an obvious move—the opportunity to rally Gemstone's network for a good cause and host a fun event? The whole team was up to the task, and started planning a chic gourmet pizza party in collaboration with Ezer Mizion to build Stu's Donor Pool.
And boy was it a night to remember. Thank you to Lindsey Gibeau and Miv Photography for capturing the night's events on camera!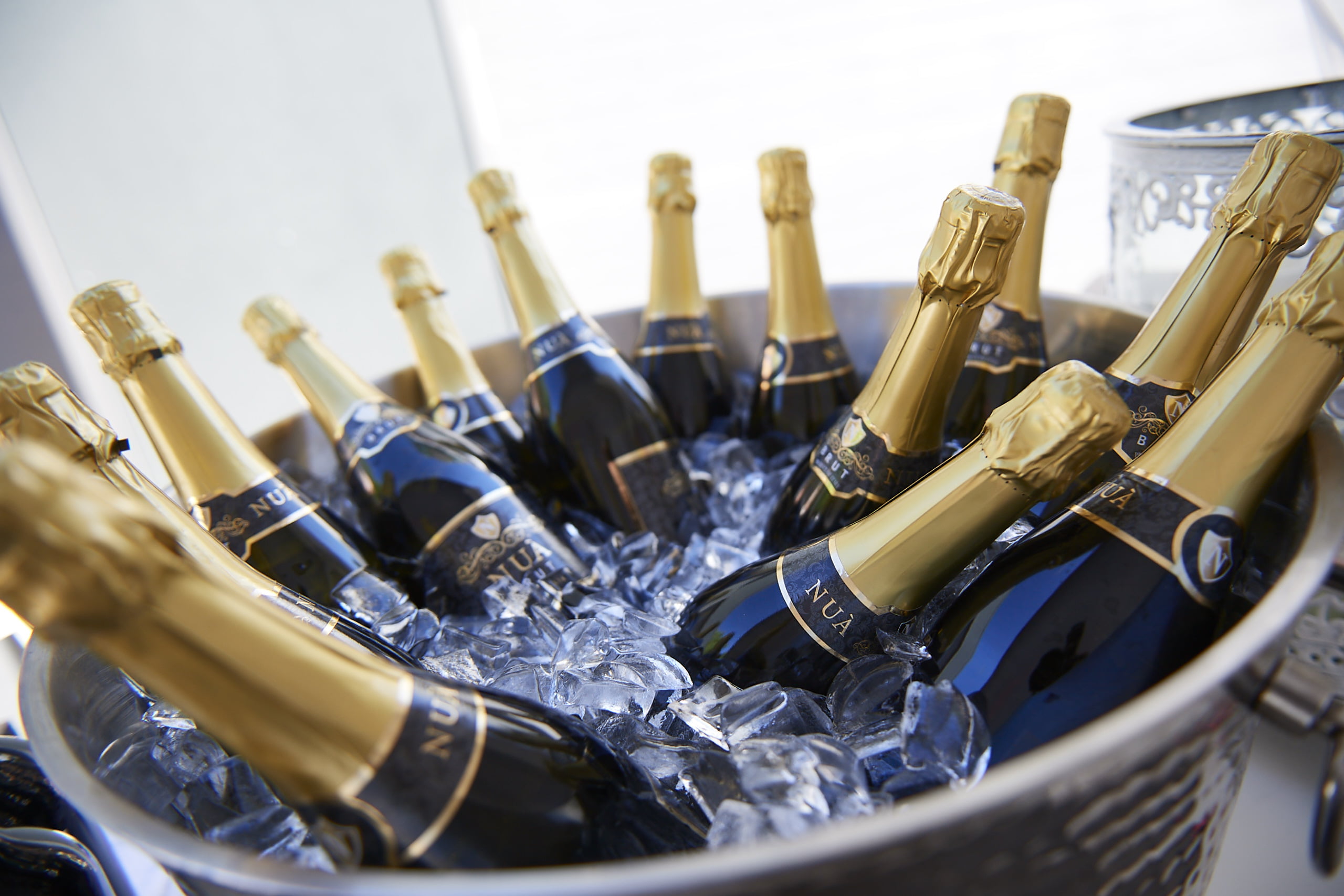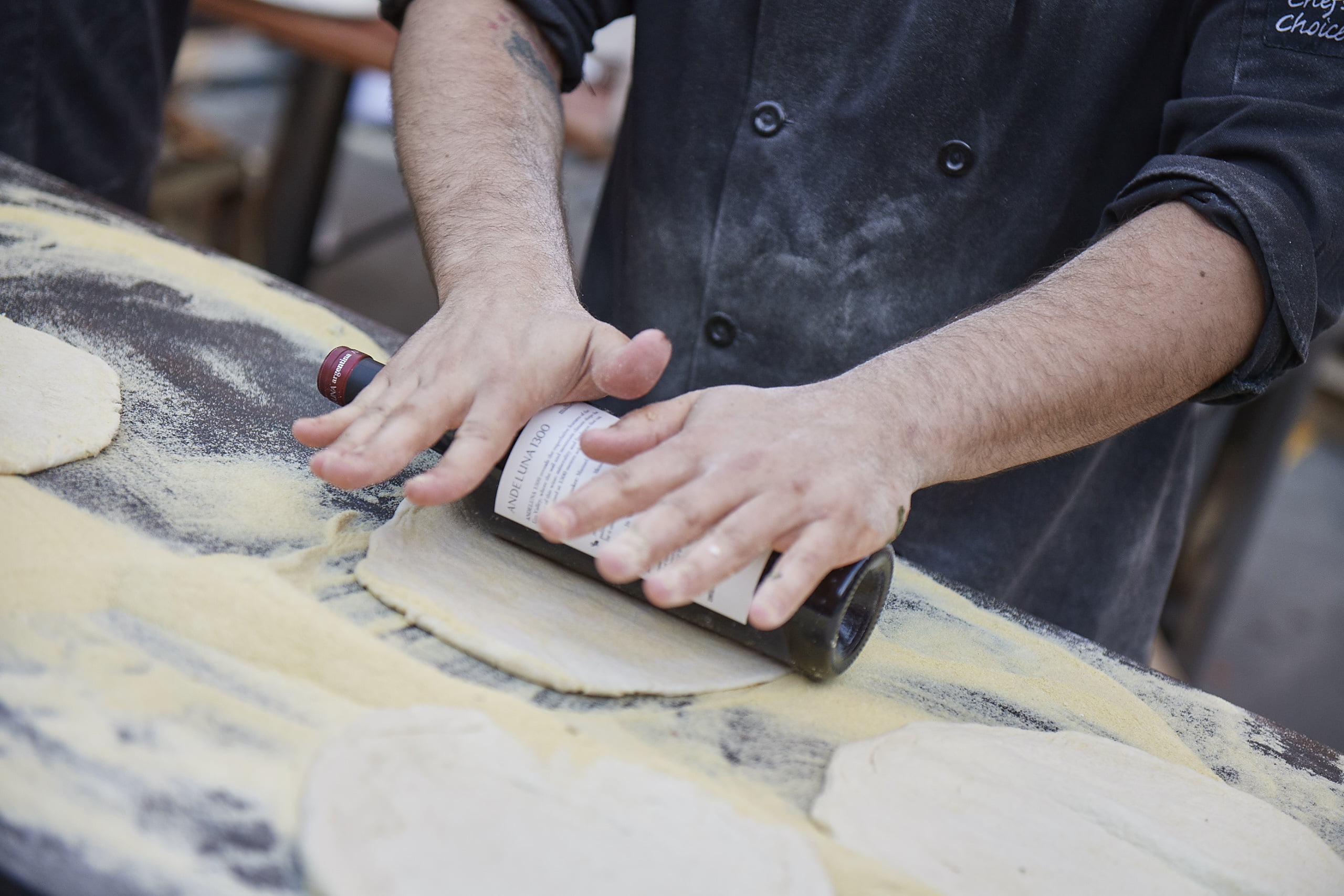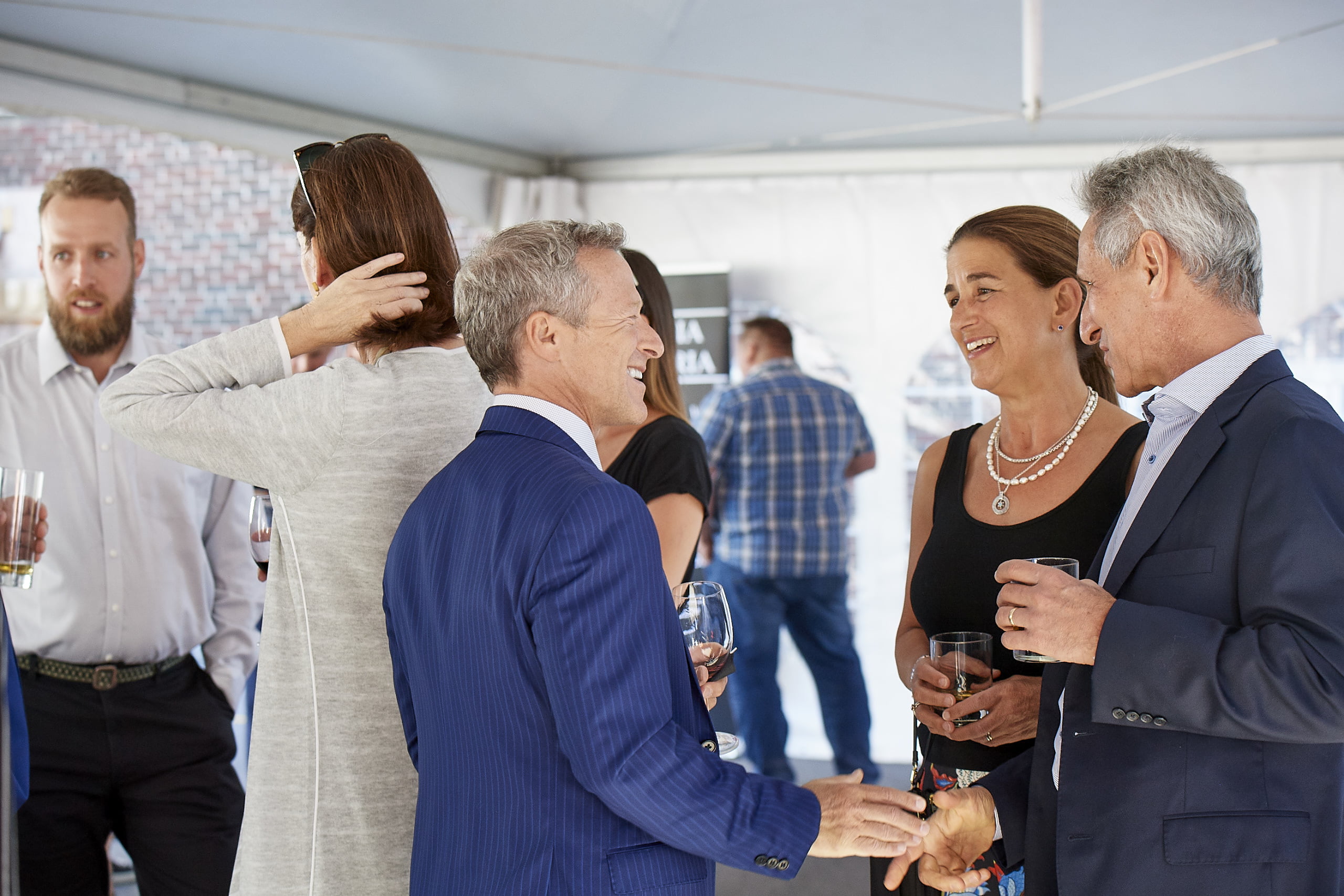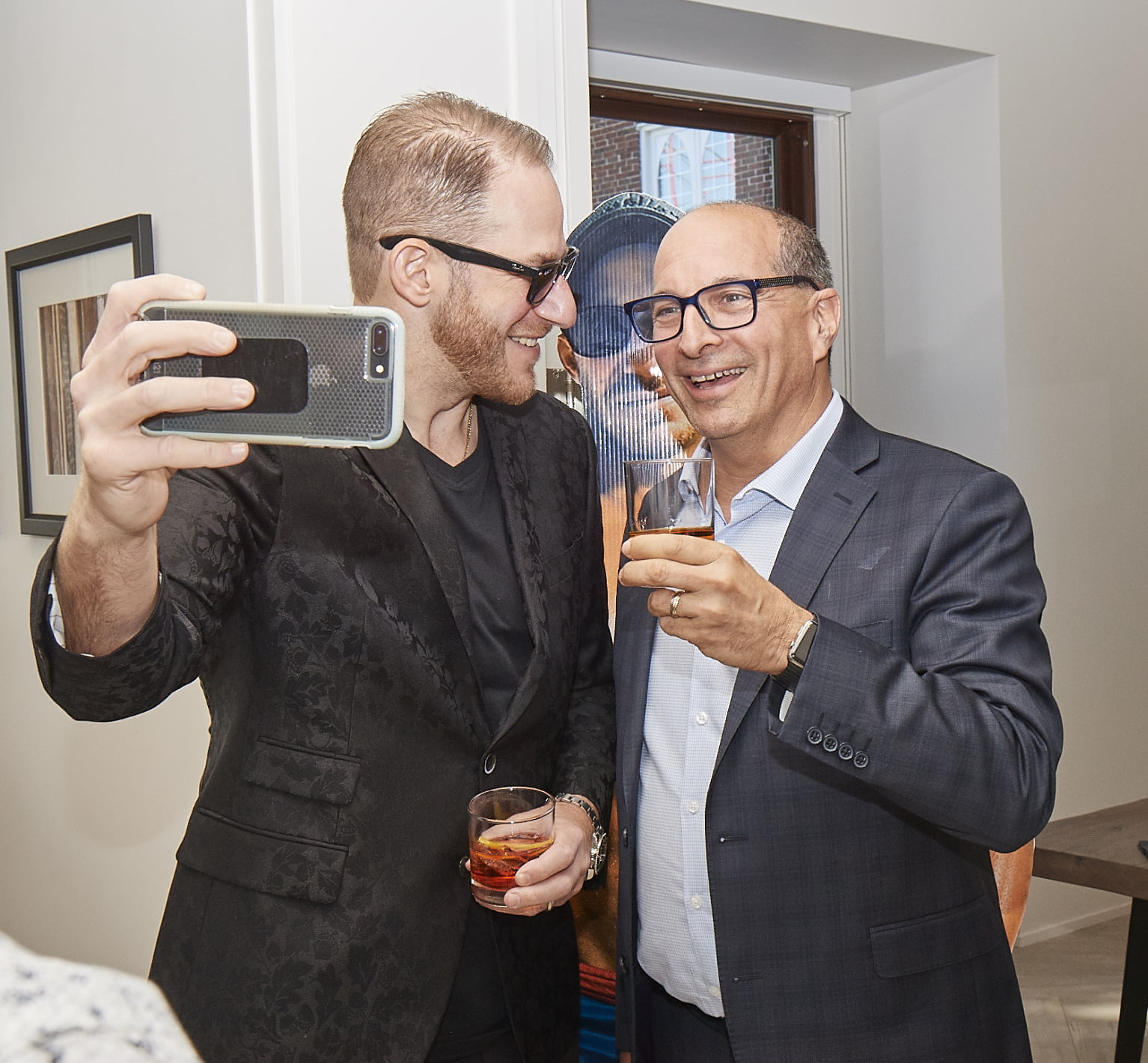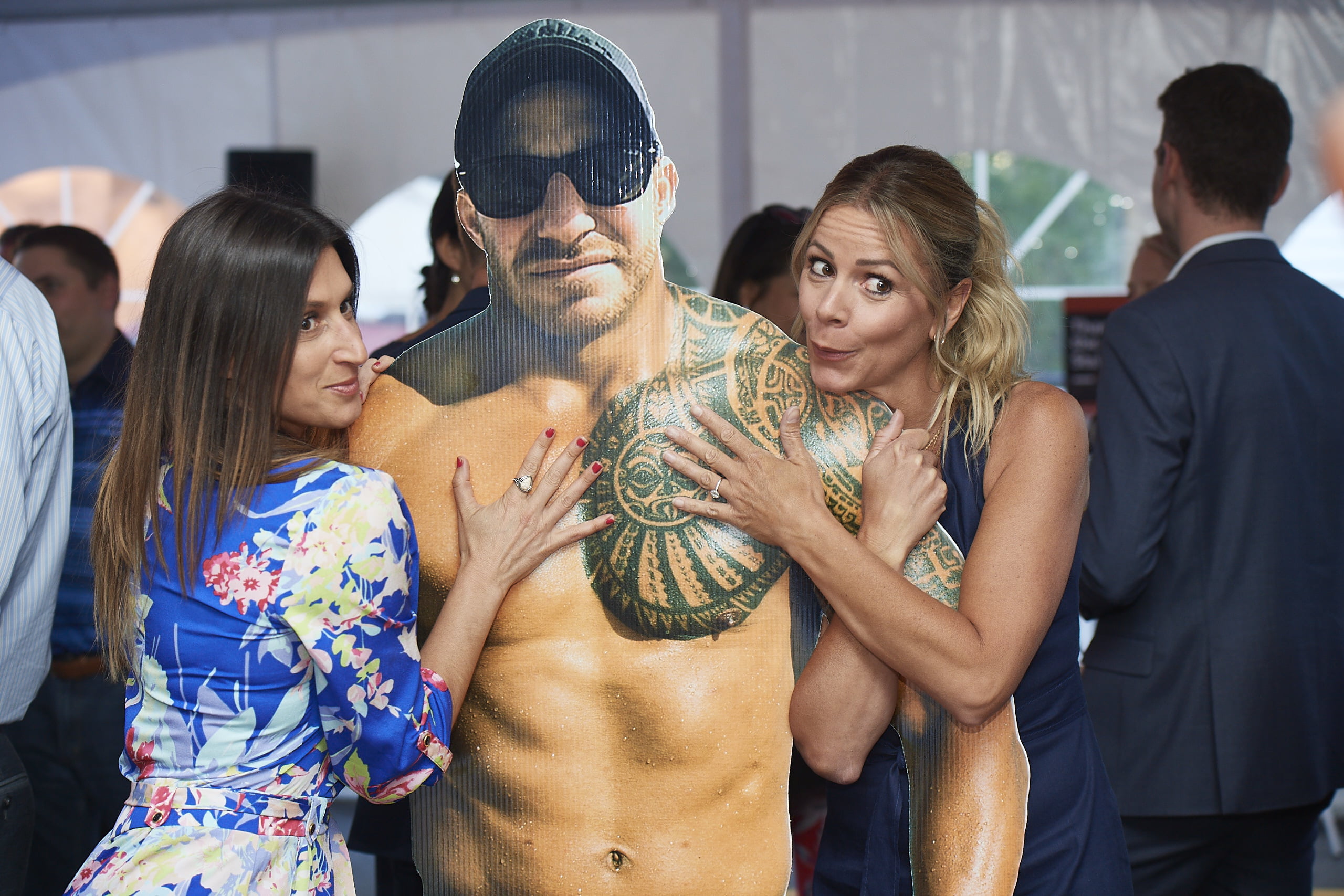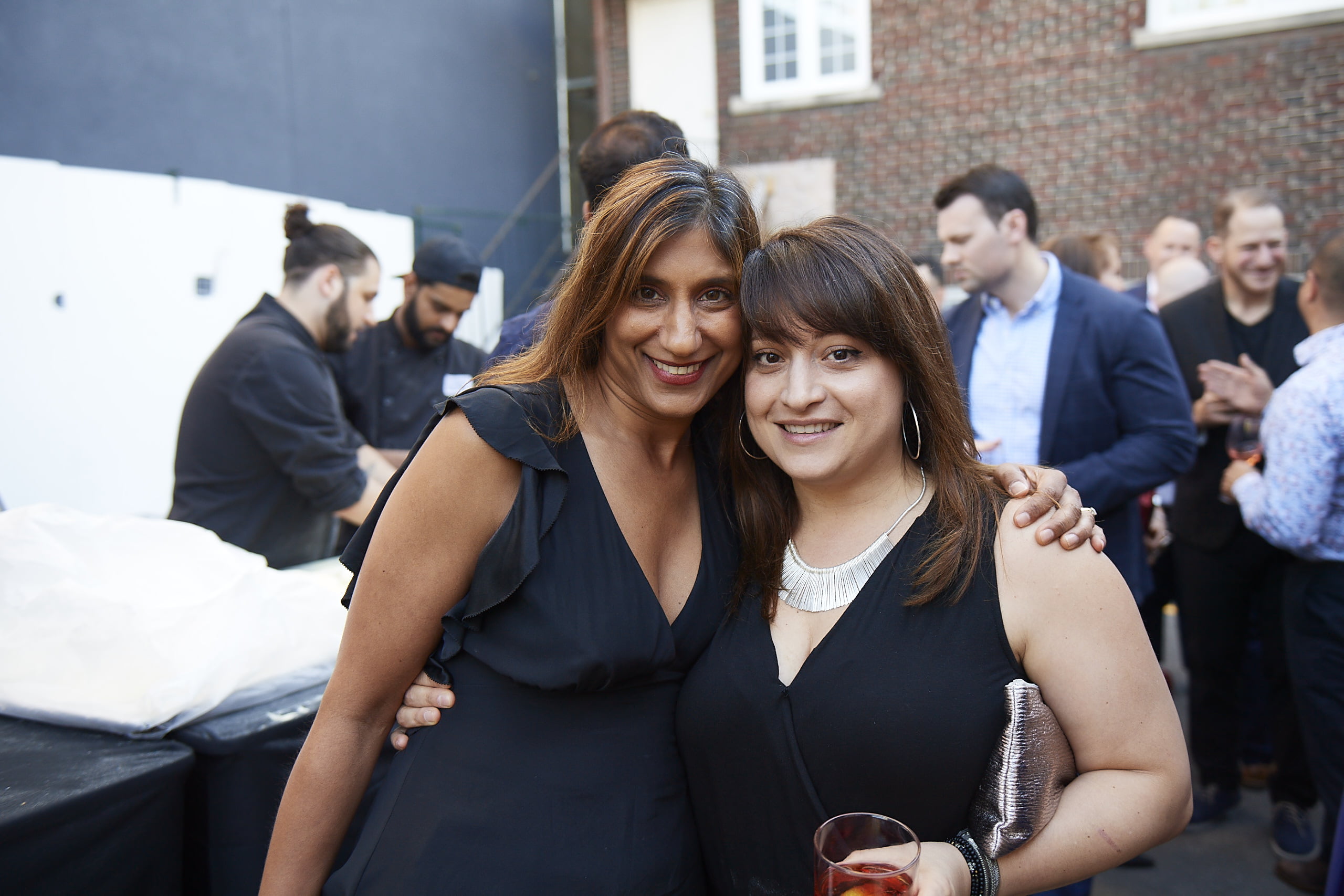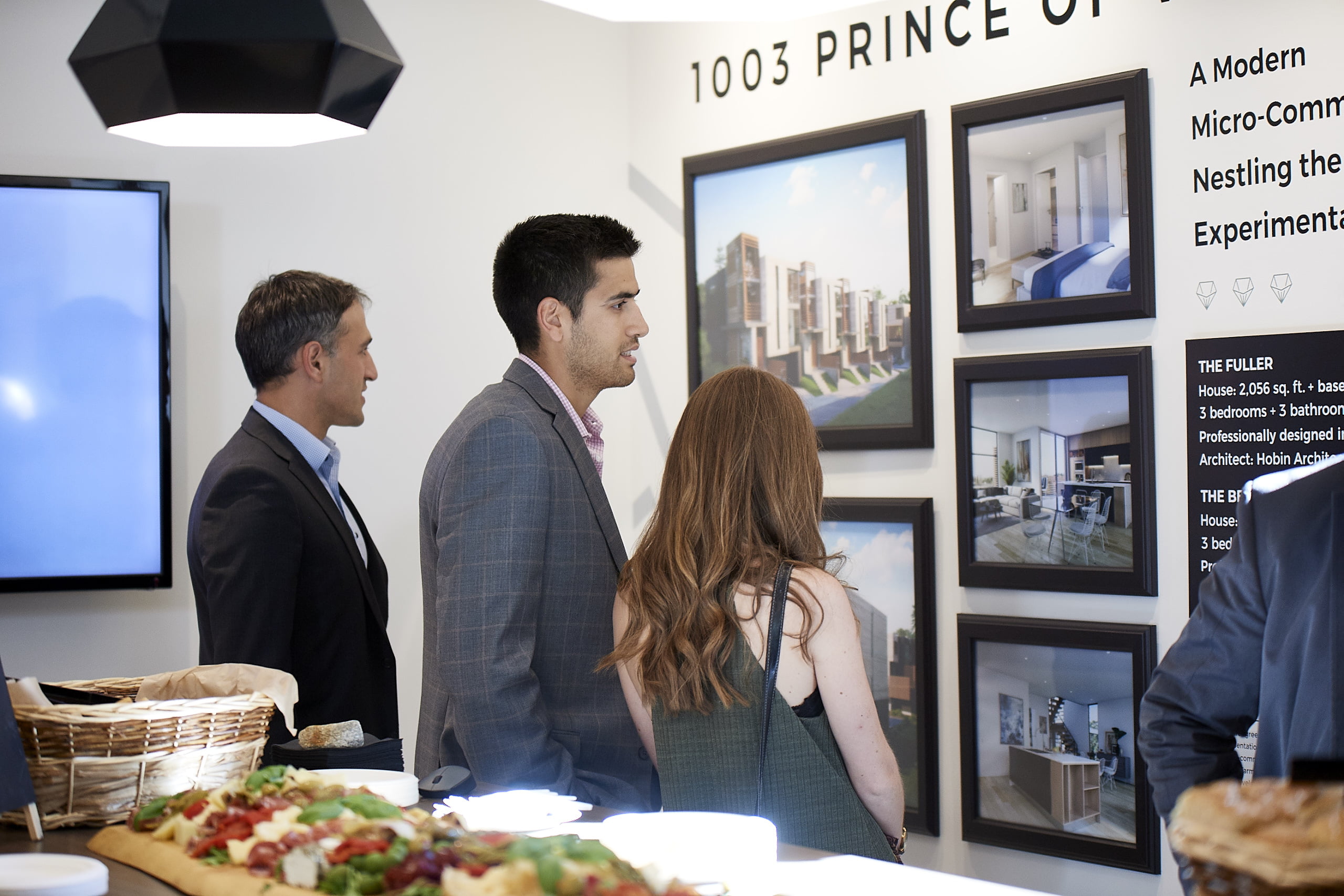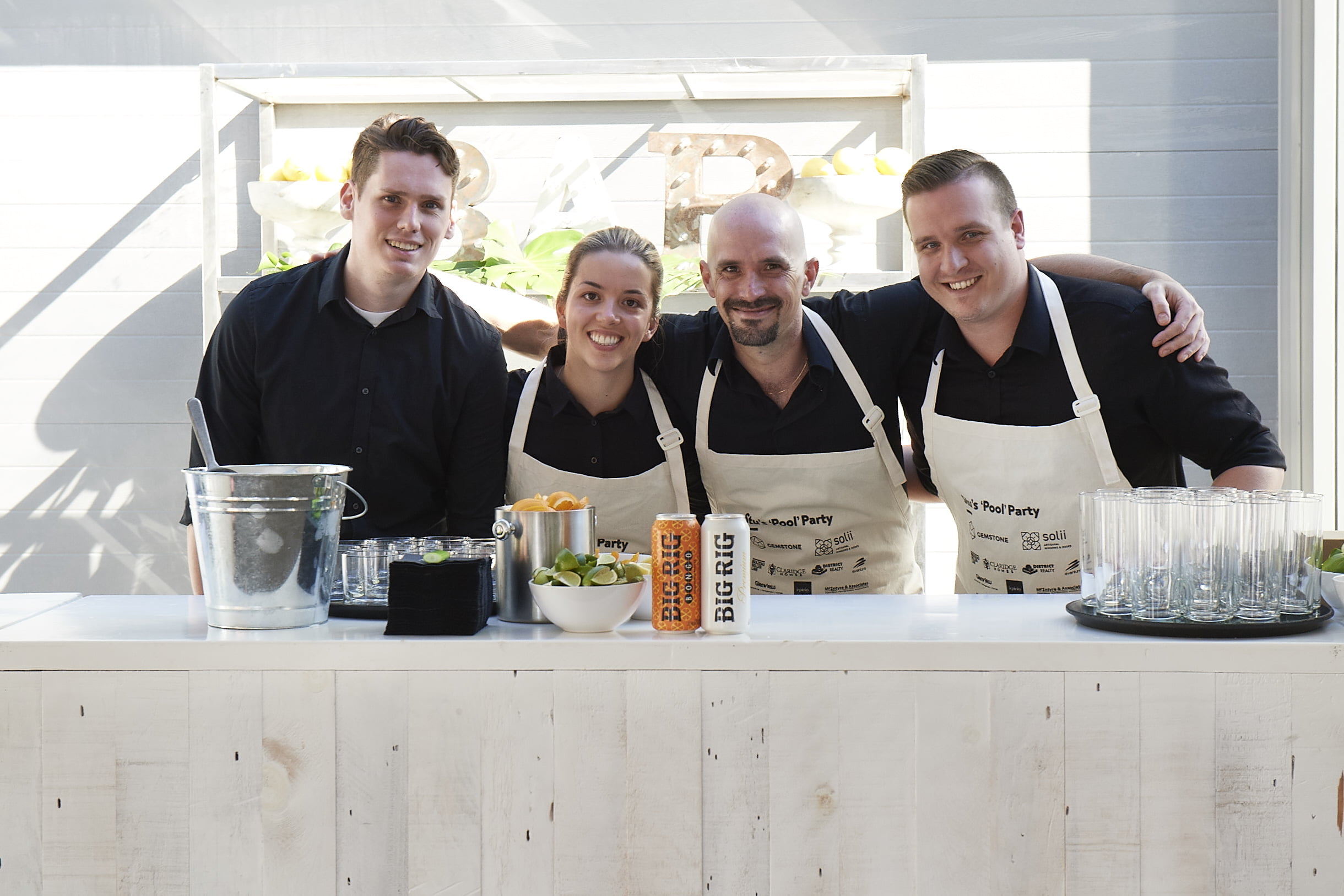 Our whole network—from clients, staff, friends and family—came together to raise an outstanding amount. $65,000 is the equivalent of 1,000 DNA tests, which will go on to create more matches for bone marrow transplants all across the globe in Stu's name. Dena Bensalmon, Director at Ezer Mizion Canada emphasizes that the non-profit is unique in how it gives back to the international community: "We've saved lives in 108 countries so far."
$65,000 was raised—the equivalent of 1,000 DNA tests
For Stu, giving back was ingrained in him from an early age. Learning from his parents about getting involved and giving back, it became second nature. Stu's genuine generosity of spirit is evidenced through the countless charities throughout Ottawa he's supported. "My life was initially saved by the selfless generosity of blood donors and then by a stranger across the world." Stu says.
That's something to celebrate.
So we did.
Delicious pizza pies of all types were cooked in a wood-fire stove by Vittoria Trattoria, accompanied by canapes and hors d'oeuvres. Guests went home with a jar of fresh Vittoria Trattoria ingredients for pizza, a personal note from Stu, and other thoughtful goodies. The mayor, and some of our favourite people in the city made a visit. Good music, celebration of a beautiful cause and awesome friends stretched the event's 9PM end time well into the evening.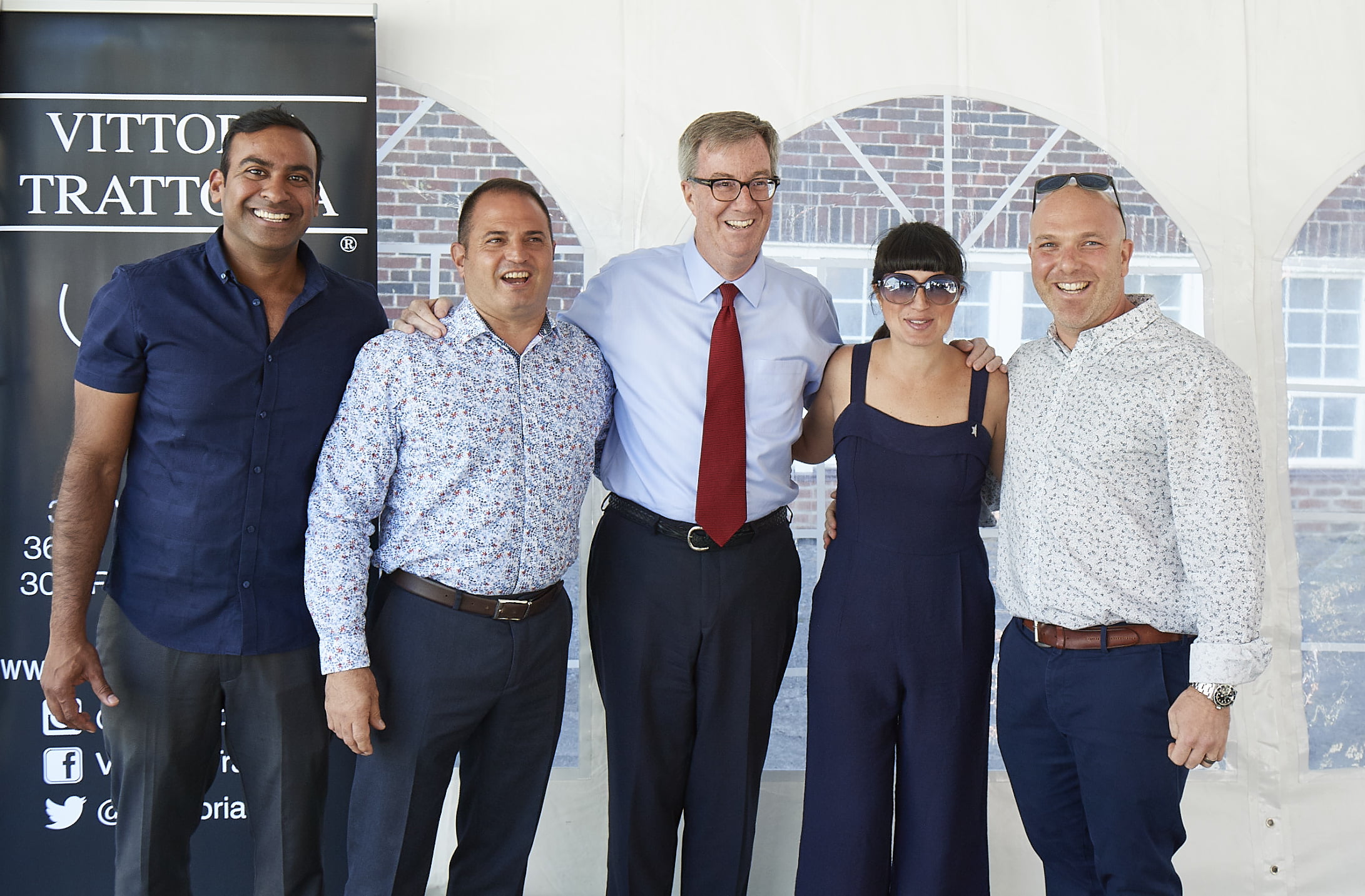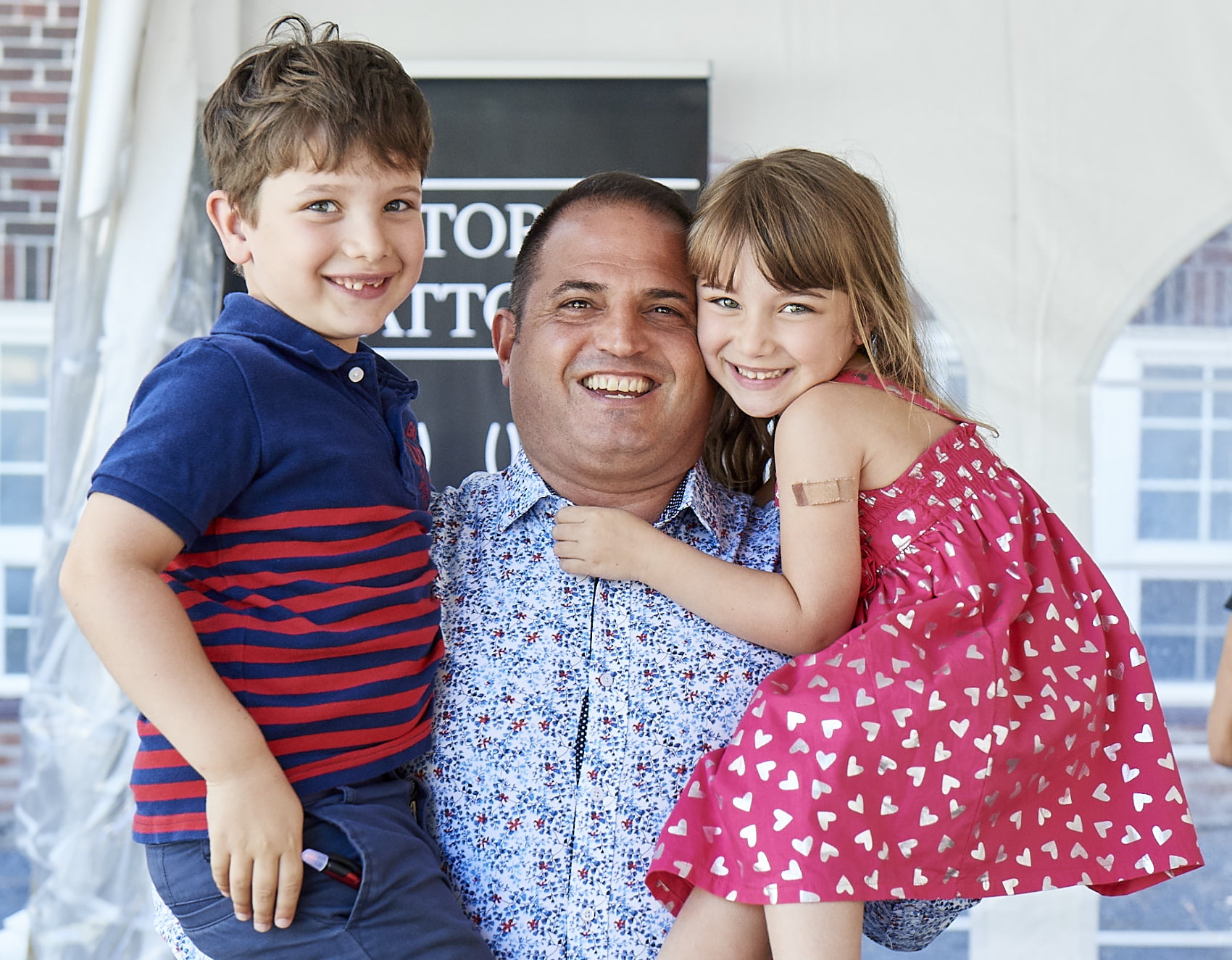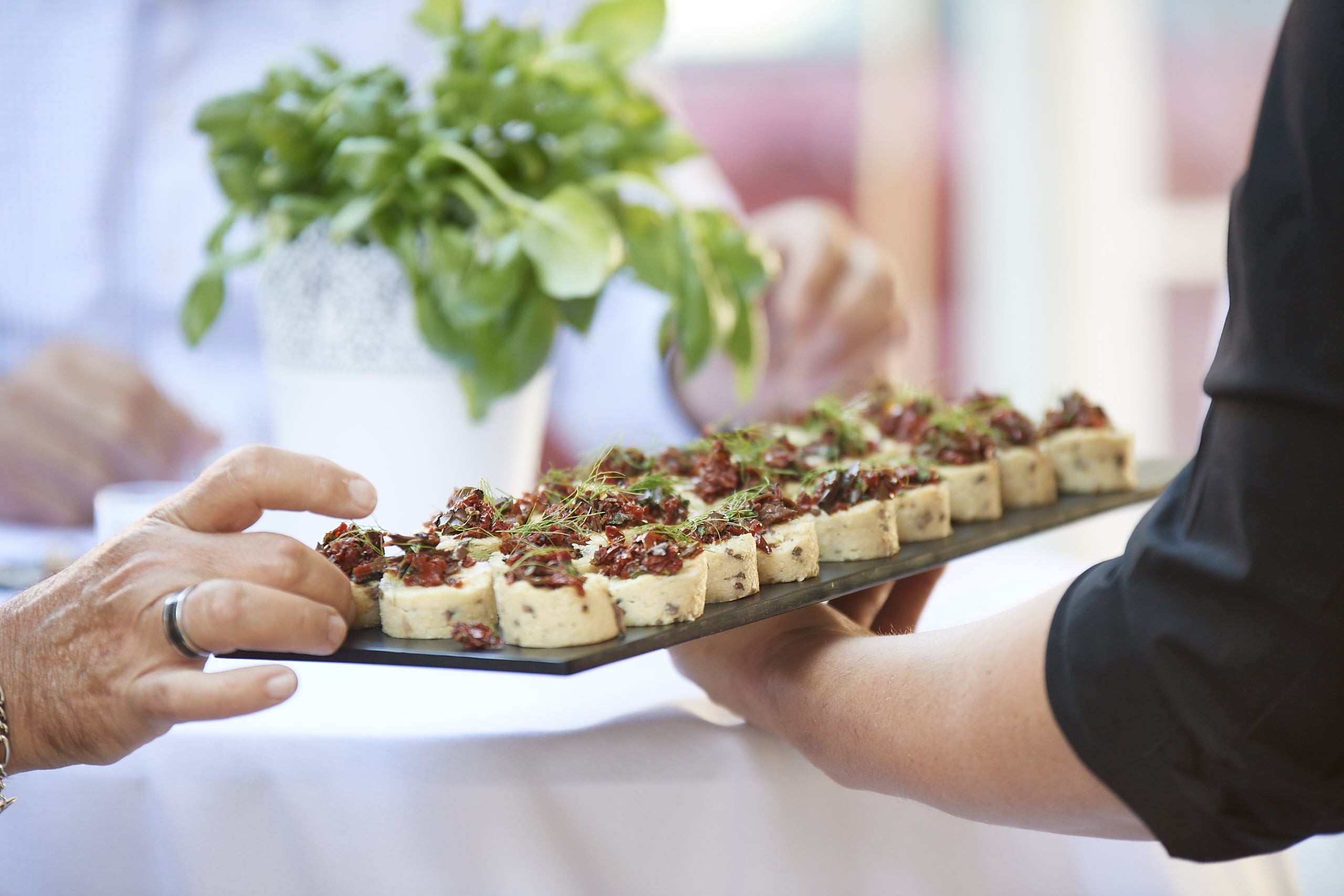 A big thank you to our Gemstone community for offering your time and support to the incredible cause of Stu's Donor Pool. We could not have made this event happen without the support of our generous partner sponsors. Thank you, everyone!
Solii Artisanal Windows & Doors
Scrivens Insurance and Investment Solutions
Steve and Linda Kerzner Family Foundation
If you're having major FOMO, we don't blame you. Although we can't turn back time for you to make it to the party, we can encourage you to make a donation to Stu's Pool. It's not too late to contribute to this incredible cause!
Thank you on behalf of Josh and Jen Zaret, and the entire Gemstone team.