6 Must-Have Features for Your Custom Luxury Home
You know that awesome feeling you get when you're starting something with a clean slate? That happy anticipation of being able to dream up your wildest expectations? That's the feeling of building your luxury dream home from scratch. A true luxury home anticipates your every need — before you even realized you needed it in the first place.
Because we've built a lot of luxury homes in Ottawa's downtown core, we're sharing the top 6 features you don't want to miss when building your own.
1— Open Floor Plan
You're busy. You've got kids who want to do homework in the living room, guests you want to entertain in style, and a dog that always wants in on the action. As simple as it sounds, an open floor plan allows you to manage all the moving parts of your dynamic lifestyle. Switch around furniture in an instant, keep an eye on the kids while you prep meals — an open plan always triumphs.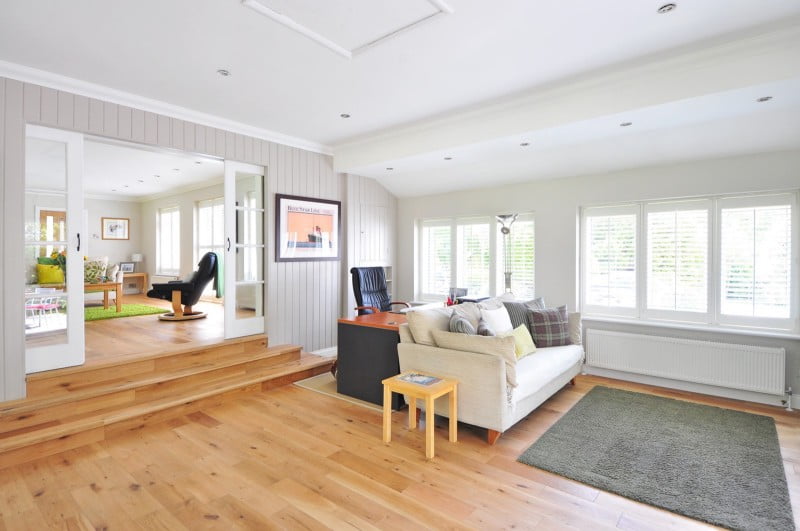 2 — Chef's Kitchen
Whether or not you're an amateur chef, the benefits of having a meticulously planned kitchen will please even takeout lovers. Some features you don't want to miss:
High end appliances with induction cooktops
A wine fridge placed close to the eat-in area or dining room
Eat-in kitchen area with stools for family time
A drawer fridge placed away from the main cooking zone for kids' snacks
A small workspace with outlets for recipe planning, family scheduling (or takeout ordering!)
Smart storage like cupboards under islands, benches, and pull-out pantries
3 — Smart Technology
It's no secret that innovative technology is a productivity booster and major time saver. What did we do before the smartphone? (No really, WHAT DID WE DO?) The same applies to technology in the home. Built-in features that allow you to program security, lights, and music all from your smartphone or tablet are becoming the norm for a luxury home.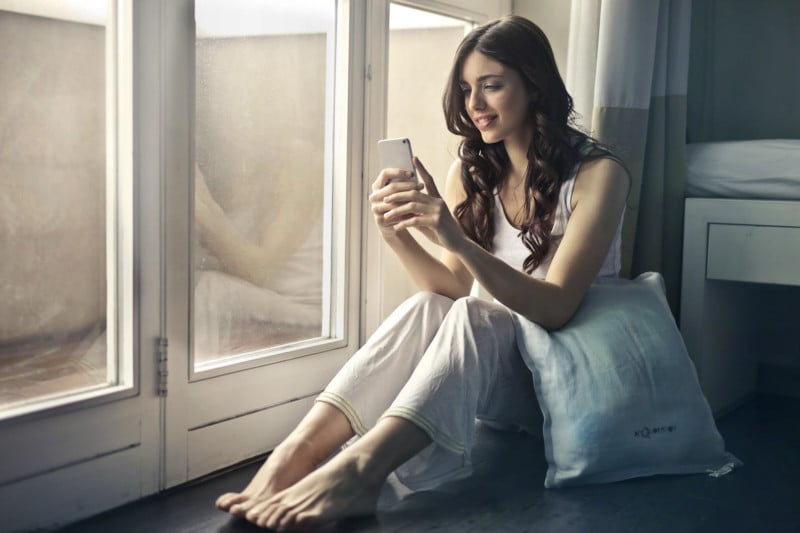 4 — Spa Ensuite
Your morning and night time routine are paramount and should happen in a zen-like space. Don't overlook these details when building your master ensuite:
Heated floors and towel warmers
Walk-in closet with built-in organization and storage
Head to toe body jets in the walk-in shower
A soaker tub with a view
Double sinks
Integrated LED vanity lighting
A separate water closet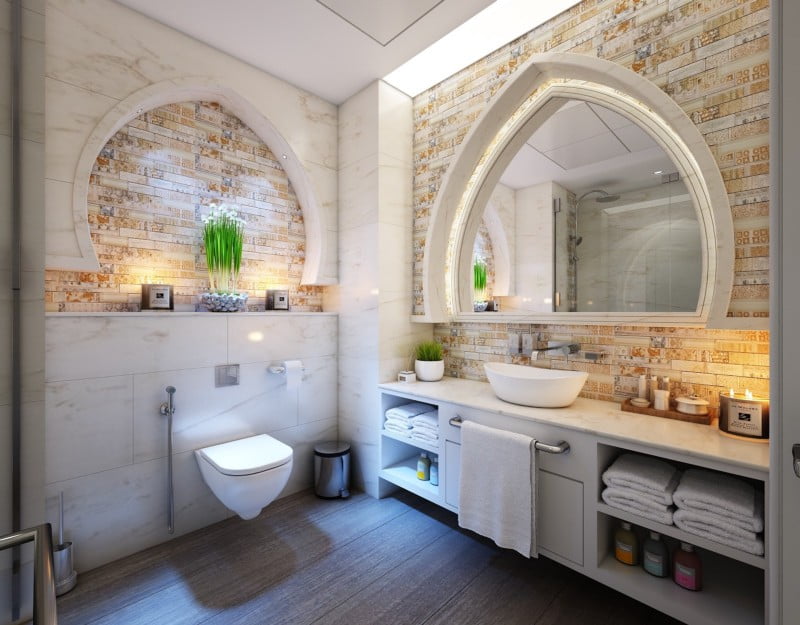 5 — Home Gym
Sweating it out in front of random strangers? No thanks. Making the space for a home gym helps you maintain a healthy lifestyle amid a busy schedule. Make sure you allow ceiling clearance for your favourite equipment and a rubber floor to protect your joints.
Other bonus features?
Integrated electrical for sound systems, tv, monitors
A cooler to keep your water bottle cool and prepped with post-workout snacks
Good air circulation / ventilation
A window or indoor clerestory window for natural light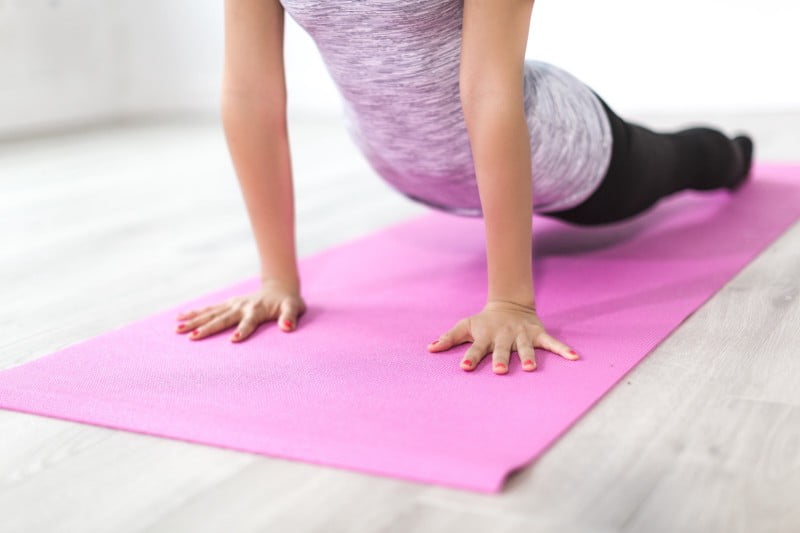 6 — Theatre Room
Netflix and streaming has forever changed the cozy night in. You want a place that feels sumptuous and relaxed all at once. Enter the home theatre room. And not the clunky lazy-boy filled rooms of the late 90's (noisy projector, be gone!). Today's best home theatres feature:
Integrated sound and visual systems controlled via phone or tablet
Sleek, plush seating comfort-controlled from your phone
Soft, adjustable lighting
Tiered seating so everyone gets a good view
A snack fridge (so your glass of Pinot is never out of reach)