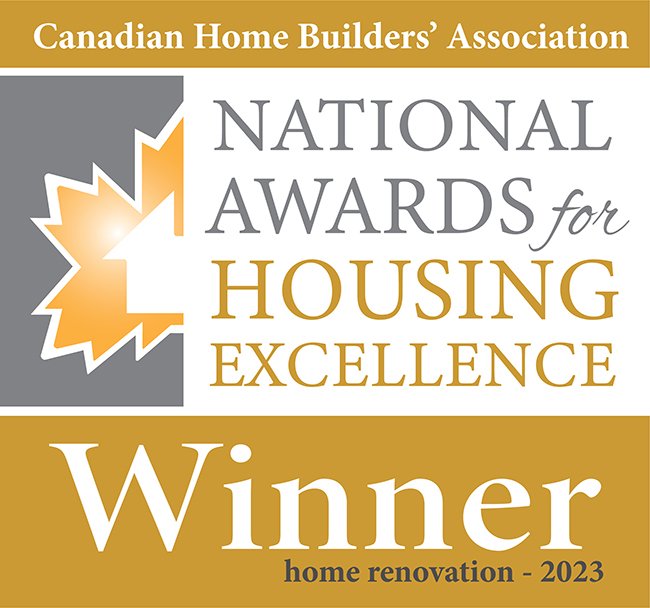 WELCOME TO PERIDOT PRIVATE
Like its namesake, this GOHBA award winning, luxury community is a rare gem, blending nature, convenience, and style.

Luxury single-family homes in this Ottawa community are a celebration of cultural history and smart, urban design. Bordering the Central Experimental Farm and Rideau Canal, residents benefit from the knowledge that as a National Historic Site of Canada, the surrounding land promises never to be developed.


ACT NOW
ONLY ONE PERIDOT HOME REMAINS!
Your Neighbourhood
AROUND YOUR NEW HOME
10 minutes from downtown, yet surrounded by urban greenspace and tranquility. Family sized homes with this calibre of design and construction ingenuity are rare - discover the delights of your new neighbourhood and book a private appointment.
YOUR COMMUNITY
Network of bike paths and parks.
The Central Experimental Farm and its attractions
The Ottawa Hospital Civic Campus (both current and future sites)
Dow's Lake Pavillion
Preston Street's specialty restaurants and boutiques
Top-rated private schools
Disclosure: Artist renderings are for concept only and subject to change, variances and alterations.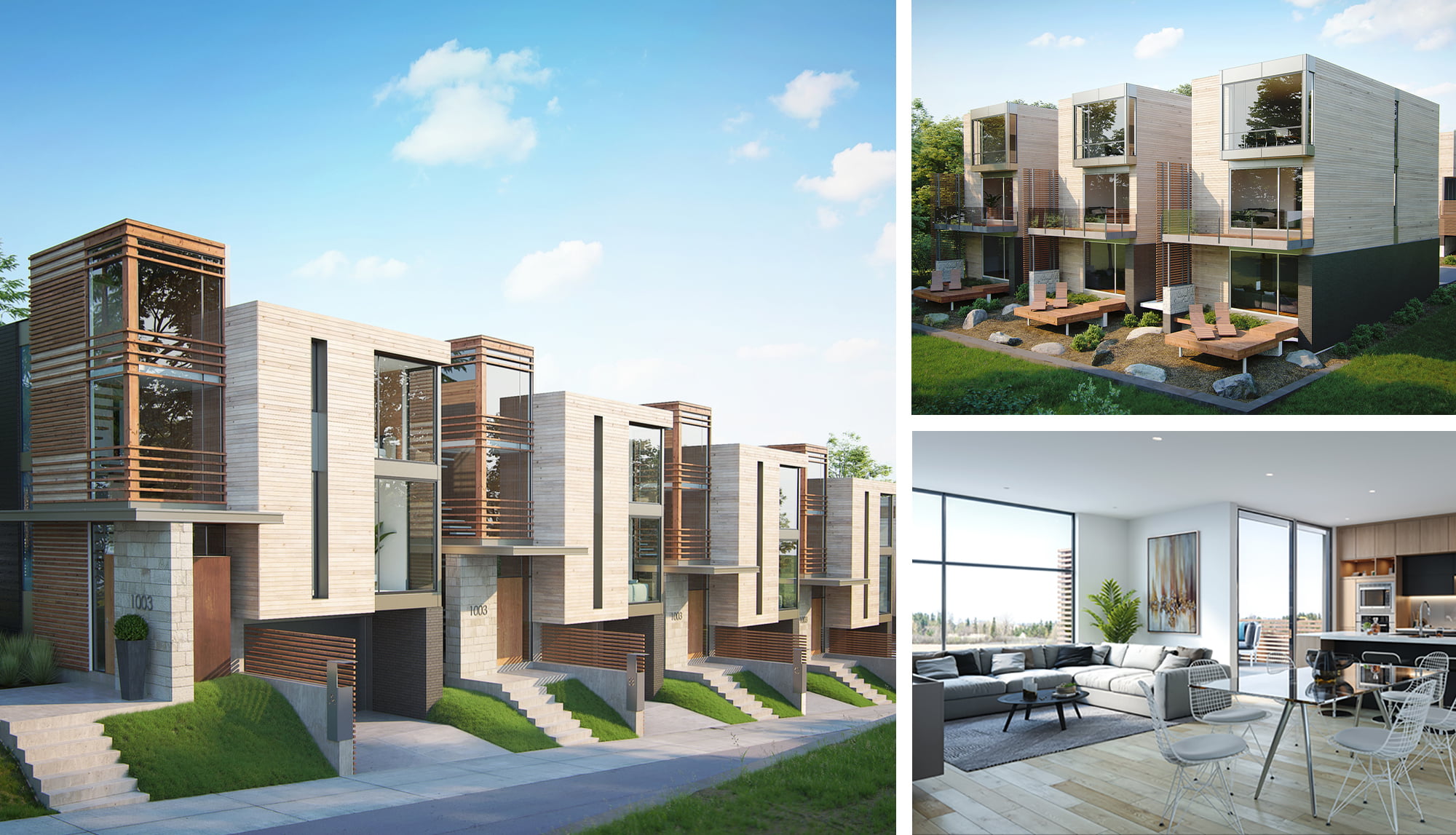 FIRST RELEASE ALMOST SOLD OUT!
ON SALE NOW - CALL FOR PRICING
Your Home
INSIDE YOUR NEW HOME
Come home to unhurried luxury. Our partner, award-winning Hobin Architecture, have architecturally designed three bedroom detached homes that are bright, and well-scaled for entertaining and family life. Plus they're packed with everyday practicalities to help you manage a busy lifestyle.
THE FINER POINTS
The Fuller Model
SOLD OUT
2,344 sq. ft.
3 bedrooms + 3 bathrooms
Professionally designed interiors (3 high-end packages to choose from)
Fully customizable interiors available*
Backs onto the Experimental Farm with views of the Rideau Canal
Rooftop terrace available*
Only 3 Fuller homes to be built
Architect: Hobin Architecture
The Beckett Model
ONLY ONE HOME REMAINING
House: 2,479 sq. ft. + Basement
3 bedrooms + 4 bathrooms
Professionally designed interiors
Backs onto the Rideau Canal with views of the Experimental Farm
Only 3 Beckett homes to be built
Architect: Hobin Architecture
Gemstone has partnered with award-winning Hobin Architecture and professional interior designers to create homes with a confident natural aesthetic. The result is timeless luxury living in Ottawa's greatest natural green space. A Gemstone hallmark; dynamic design and unrivaled craftsmanship deliver stunning living spaces - Irpinia kitchens are featured in each dwelling.

See a Peridot Kitchen in Action
Book a Private Consultation
Want to know more? Get in touch to discuss plans to build and customize your Peridot home.
Location
1003 Prince of Wales Dr, Ottawa, ON