6 Reasons to Build a Custom Home
6 Reasons Why Building a Custom Home is the Best Idea You'll Ever Have
The ultimate luxury is the pleasure of experiencing something that has been tailored exclusively to you. A bespoke jacket, a personalized getaway, a made-to-order menu suited to every dietary preference and restriction… That satisfying feeling of getting exactly what you want, how you want it can also be applied to one of the biggest investments you'll make in your lifetime: your home.
As custom home builders in Ottawa, we see the joy and satisfaction that results from a well-built luxury custom home. Consider these benefits if you're thinking about building a custom home in Ottawa:
Home is Personalized to Your Lifestyle:
Do you work from home and need an inspirational home base? Or maybe you're a master host and want a separate wing for overnight guests. A custom home allows you to build around your lifestyle, resulting in everyday effortlessness. Experience stress-free mornings and smoother evening routines, all because your home is working for you.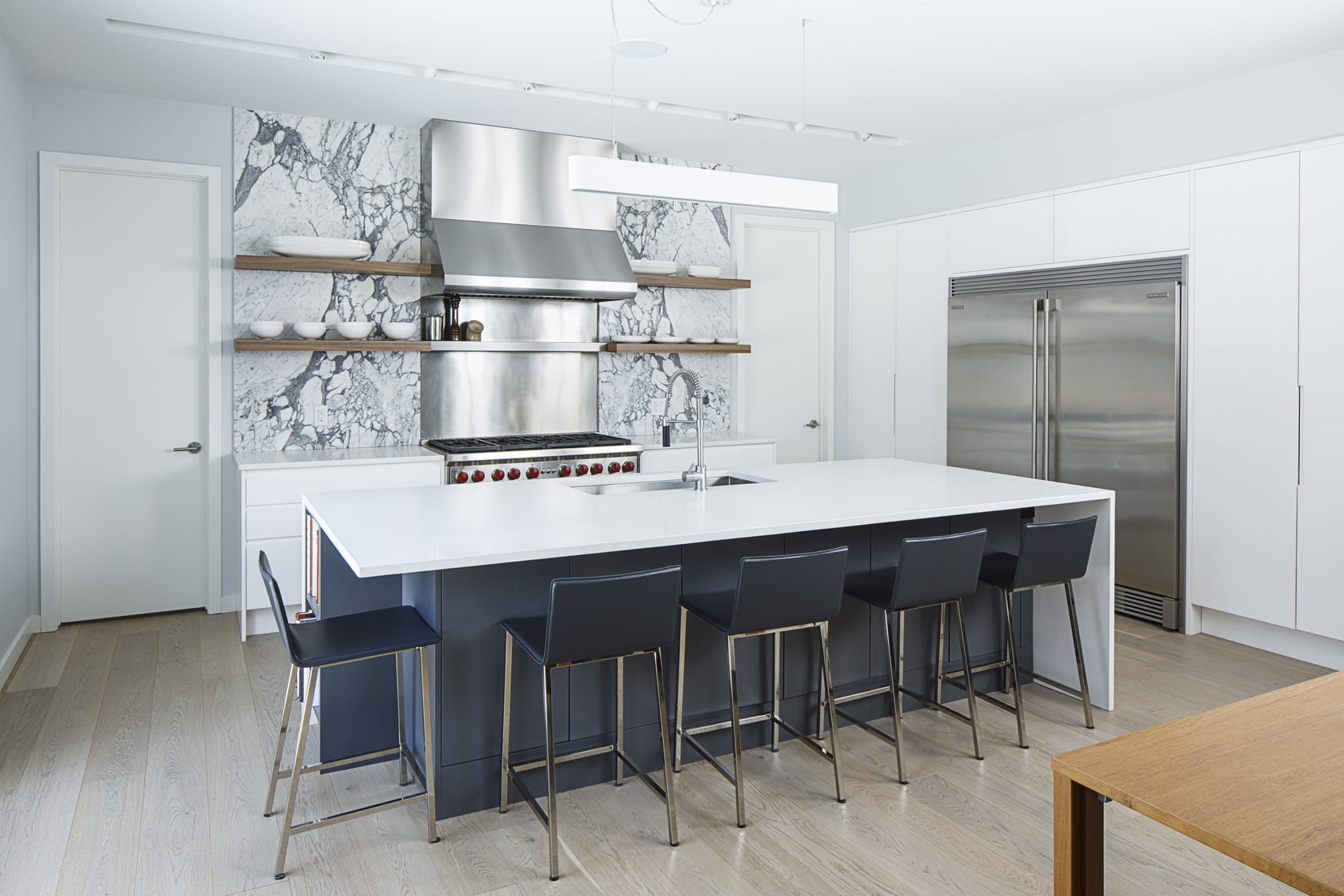 Everything is Top of the Line:
When you purchase a home from a spec builder or secondhand, you have little control over the quality of the finishings or the efficiency of the utilities. Building a custom home allows you to get the best of everything—or at least the things that are most important to you and your family.
Control the Level of Privacy:
An often overlooked benefit of building a custom home is the ability to control how private or open you want your new luxury home to be. Whether it's through creative custom landscaping or smart window placement, you choose how much to share with the world around you.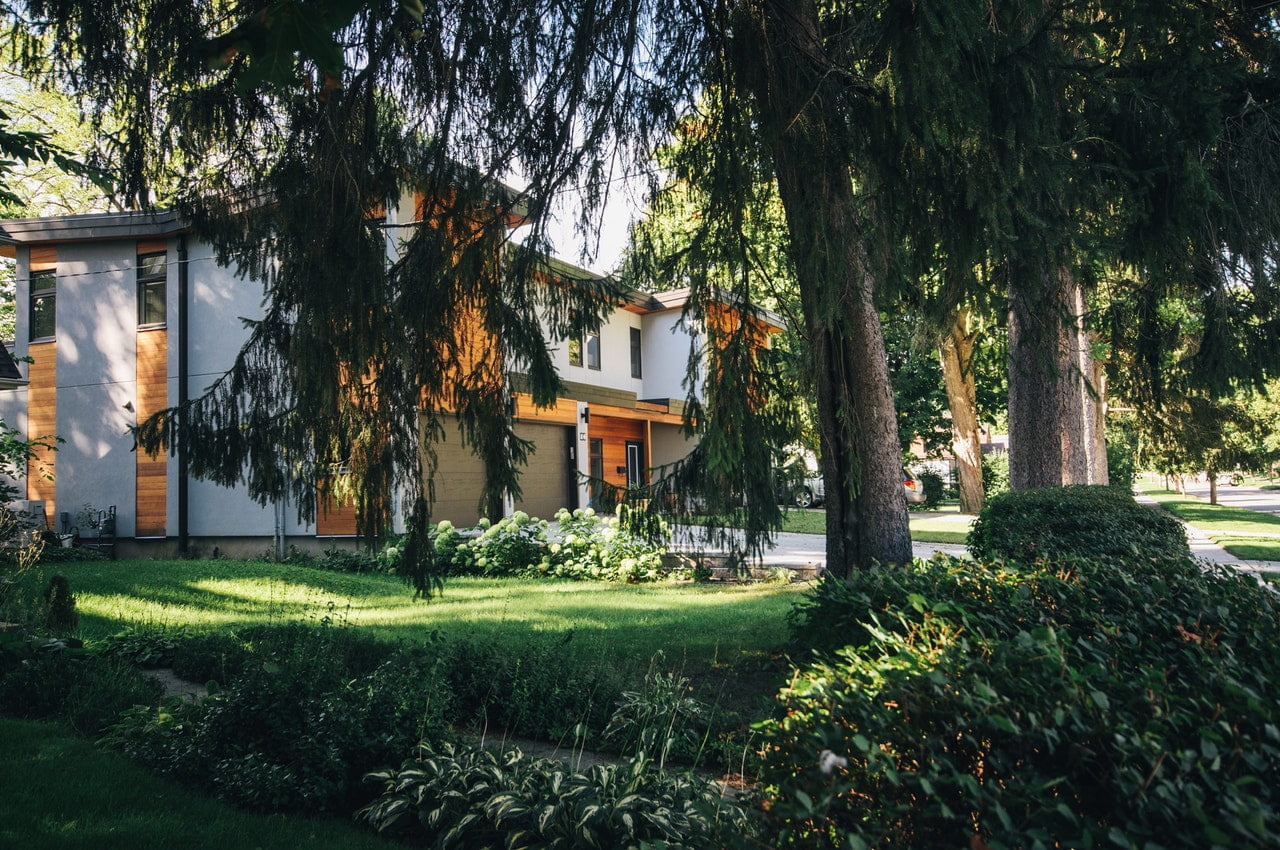 Control the Orientation:
Another often overlooked perk of building a custom home is the freedom to position your home in a way that is most optimal to you. Do you prefer to wake up with the sun or indulge in evening sunsets? An optimal orientation to the sun is a huge selling point for any homeowner—what a treat to be able to pick what suits you best!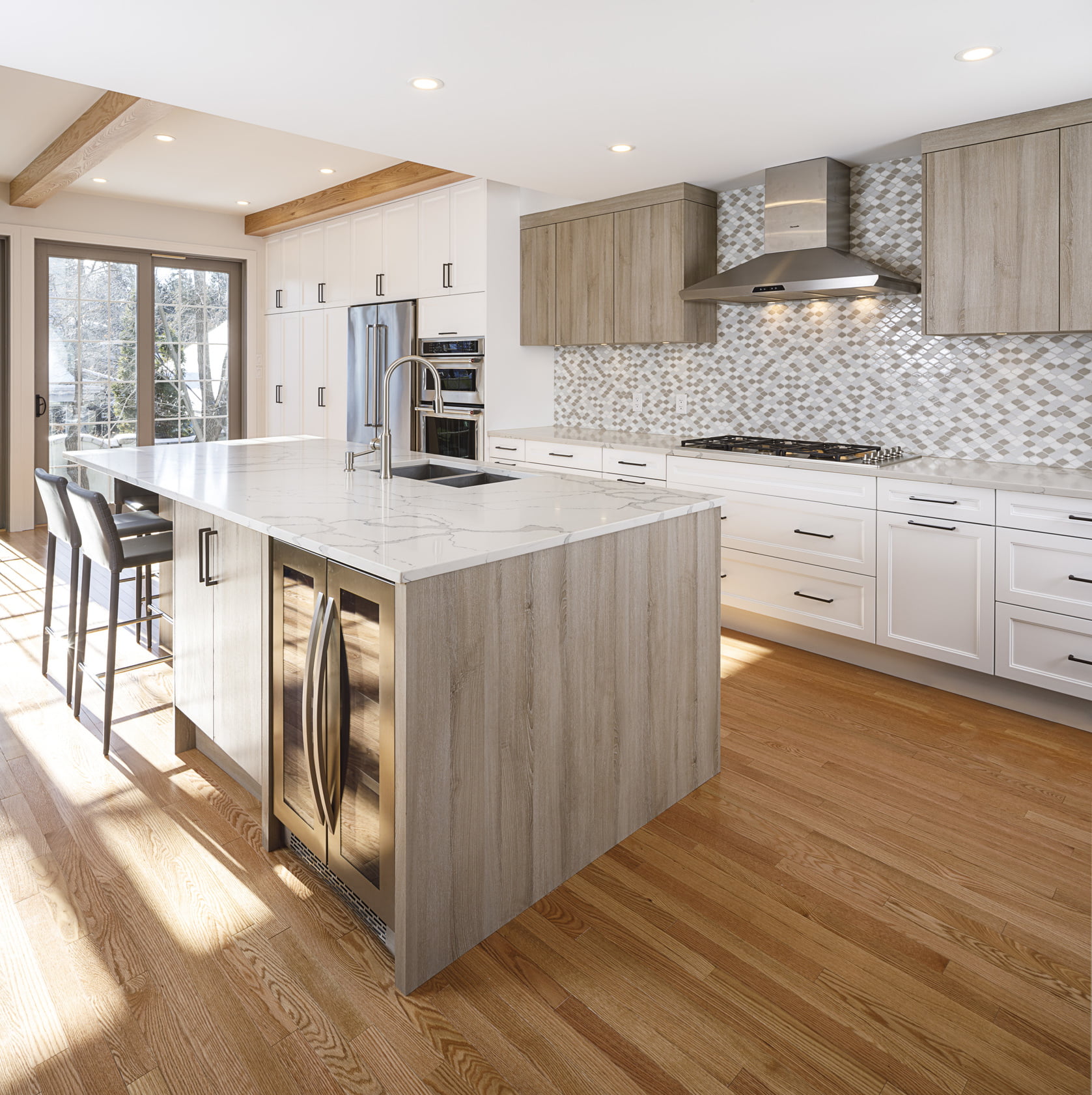 Avoid Installation Headaches:
Perhaps you're looking for a special soaker tub for your in-home spa, or an integrated security system. Any specialty plumbing and electrical work is built directly into your home from the very beginning, eliminating surprises and installation headaches down the road.
Express Your Personal Style:
Most people associate personal style with the final decor aspects of home, but we know it's so much more than that. The type of layout, millwork, finishes, and doors and windows you choose all play a part in showcasing your personal aesthetic. Building a custom luxury home lets you call the stylistic shots.
Are you ready to build? Give us a call to book an appointment. Let's bring your dream home to life!
613.248.8999 | info@gemstonecorp.com | 252 Argyle Ave., Ottawa