Ottawa Housing in 2019: What You Need to Know
Ottawa Housing in 2019: What You Need to Know
We may be a bit biased, but we love having our home office here in Ottawa. Consistently ranked at the top of Canada's Best Places to live in Moneysense and Macleans; Ottawa is a great city for families especially. The low crime rate, active population, accessibility of public transpo, affordability and secure economy are all reasons to want to live here.
Since it's our job to build custom and luxury homes in Ottawa, it's also our job to keep tabs on the housing market. Whether you're an Ottawa native who wants to know if you should consider selling or renovating, or are looking to move to Ottawa, here's what we think you should know: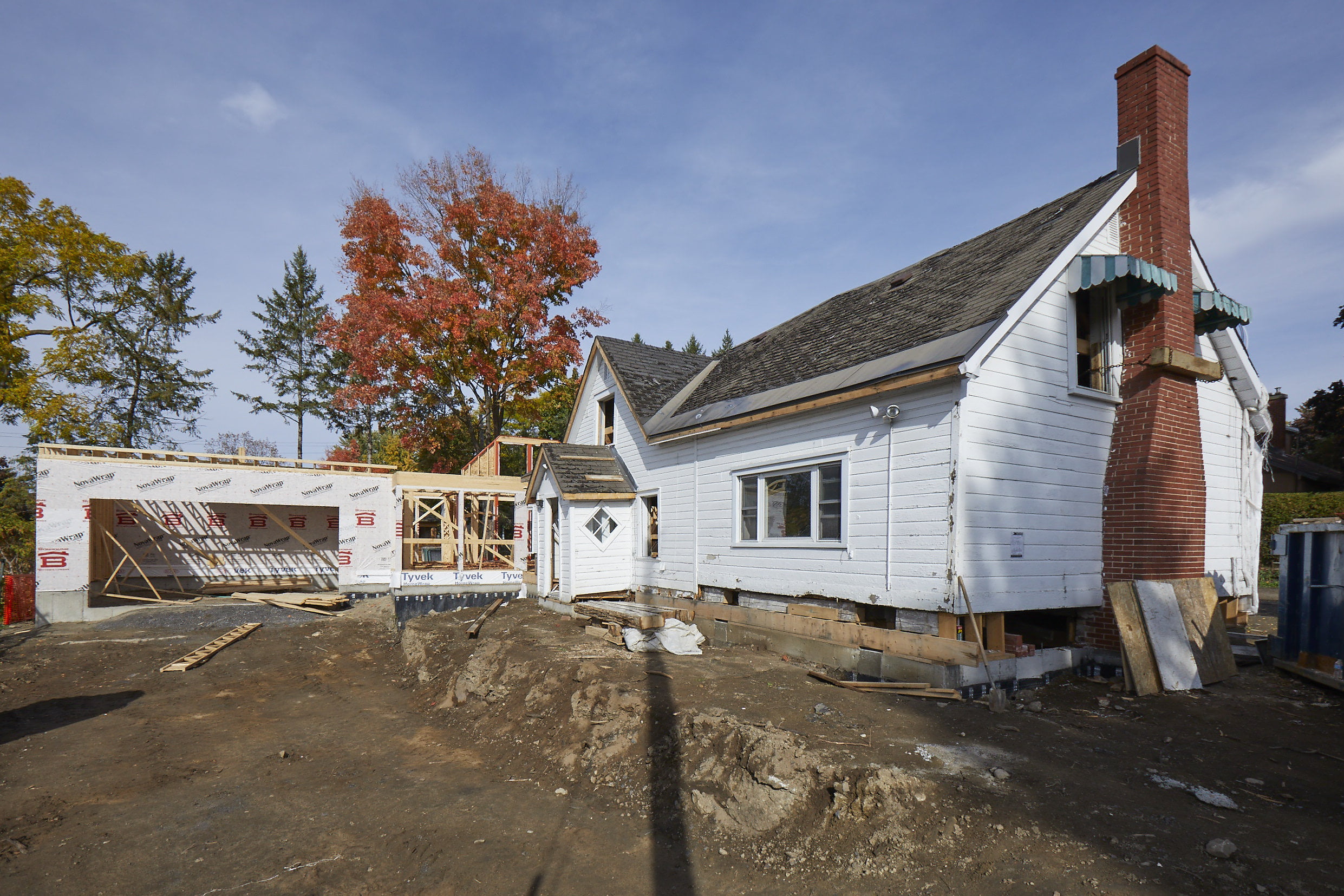 The Outer Limits
Homes at the outskirts of Ottawa like Leitrim, Manotick and Stittsville have become increasingly popular. Over the past 5 years, homes in these rural zones have increased by 47%.
Owning a home or a lot in these outer limits allows for a custom luxury home that is built from the ground up, no in-fill headaches to contend with.
Affordability
The communities of Orleans, Barrhaven and Nepean are among the city's most affordable, with Central Ottawa and West Centre Ottawa being the most expensive neighbourhoods to live in. Average prices of these homes are $569,780 and $675,552 respectively. (source)
Compared to housing markets in other large cities like Toronto and Vancouver, where benchmark prices of homes are just over $1M and $1.6M respectively, Ottawa's most expensive neighbourhoods offer the same cachet and convenience for much less. This allows homeowners in Ottawa to invest more in building and renovating luxury urban homes into a custom dream home, perfectly suited to their needs and lifestyle.
Hot Market
Perhaps its all those lists about Canada being an amazing place to live and Ottawa being a great place to visit, but there is no denying that Ottawa's housing market has been hot and is a seller's market. (source) Realtor Royal Lepage is anticipating 2.5% increase in median sales for 2019.
New Homes
Sales of existing homes are predicted to be strong. The Canada Mortgage and Housing Corp (CMHC) has also predicted that single detached and multiple housing starts will rise in 2019. (source)
Ottawa's low unemployment rate and robust average income are to thank.
We are excited that our newest development Peridot, will be among some of Ottawa's newest luxury single detached homes in the coming years. Check out this luxury micro-community in Ottawa here, then give us a call or visit our showroom to find out more. We'd love to hear from you!