Home Maintenance Checklist for Spring
If you live in Ottawa, then you know our past winter was unbearably long. While hibernating in your home through those dark winter months is cozy, it means that some of your home gets neglected while mother nature does her thing. Cracked driveways, leaf-filled gutters, warped doors and windows – the sooner you tackle these home maintenance tasks, the sooner you can get out and enjoy the sunshine.
A well-maintained home also helps maintain and add value to your home when it's time to sell, avoids any mid-season surprises (that take away from poolside time – no thank you), improves your home's curbside appeal, reduces any long term costs, and identifies any issues before they become major headaches.
To make these tasks easy so that you can enjoy margaritas poolside in no time, we've created a foolproof checklist that targets problem areas and can prevent home maintenance issues down the road.
Home Maintenance Checklist for Spring
1- Gutters:
Check for loose, leaky, or clogged gutters. Any of these can lead to issues in your basement or other areas. Ensure downspouts are directed away from your foundation and are clear of debris.
2 – Roof:
Winter can do a number on roof shingles. Check for missing, cracked, or buckled shingles, and check that shingle granules haven't ended up in your eaves troughs. Finally, make sure to get the flashing around plumbing, vents and chimneys all inspected by a professional.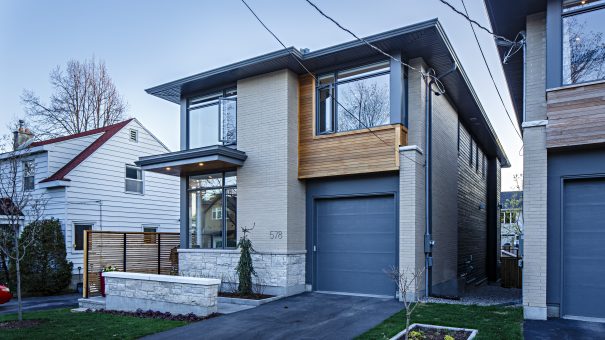 3 – Driveway and Walkway:
Depending on the material of your driveway and walkway (brick, flagstone, concrete, interlock or asphalt, among others), ensure that any cracks that happened due to drastic temperature changes are taken care of.
4 – Foundation:
Go for a walk around your home and ensure there are no cracks or humidity in your foundation. Make sure you inspect any siding or brick work as well. Contact a foundation specialist if you see any issues so as to prevent any water issues.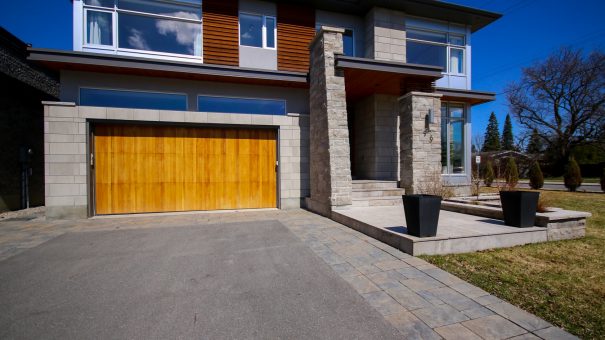 5 – Outside Faucets and Lights:
Check any outdoor faucets for signs of freeze damage. The easiest way to do this is by putting your thumb or finger over the faucet opening, and if you can stop the flow of water completely, there is likely damage to the pipe. Check any lights and motion sensors to ensure they work and replace bulbs where necessary.
6 – Window and Door Seals:
Over the winter, cold weather can harden or crack caulking around windows and doors. Check the seal around all of your windows and doors and replace any that need it. Window and door seals help with heating and cooling efficiency and prevent water infiltration.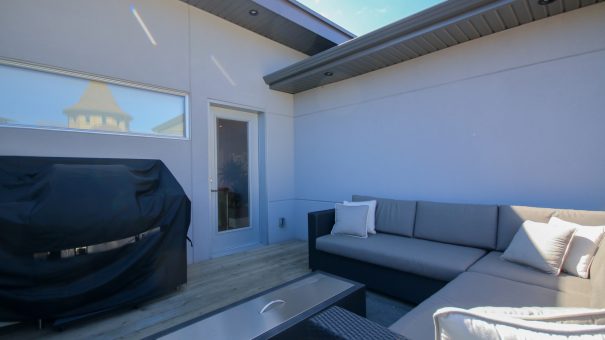 7 – Deck:
Give any wooden decks or terraces a once-over to ensure there has been no damage via insects, pests, or cracked boards. Consider re-staining before the season starts if needed.
8 – Outdoor Power Tools:
Lawn mowers, trimmers, sprinklers – make sure all of your machines and power tools are in working order so that you are ready to care for your garden and home as the season continues.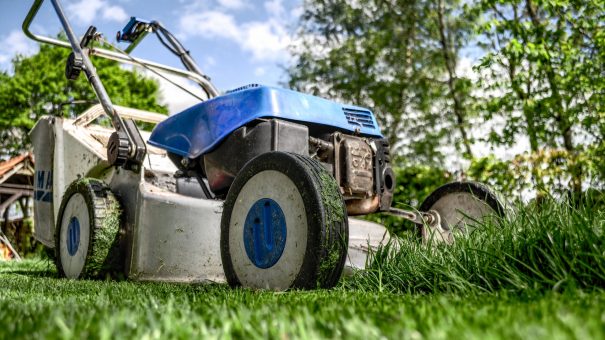 9 – Air Conditioning Unit:
Before the major heat hits, check your AC unit connections, change the filter and have it serviced if necessary. Do the same for the outside unit as well.
10 – Basement:
Much like the outside, check your basement for any sign of leaks, mold, or humidity and address it immediately so as to avoid further damage.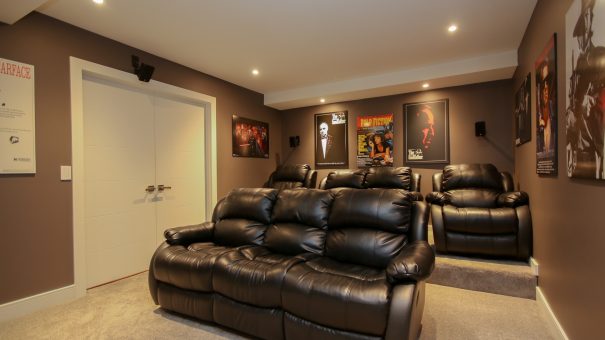 Do you feel ready to take on the warmer season yet? Even if you have to work on building your tan, you can rest easy knowing that your home is ready for sun, fun, and those poolside margaritas.
Thinking of upgrading or renovating your home for the Spring season? Give us a call or come to our showroom for advice and tips on creating a custom dream home for you and your family.