Landscaping Ideas for a Yard You'll Actually Want to Spend Time In
If you live in Ottawa, it's very likely that you try to spend every waking minute outside when spring finally hits. No matter if your backyard is big or small, it immediately becomes your extended living room for the rest of the spring and summer season. There is a freedom in outdoor spaces that does not exist inside the home. Backyards offer the chance for more casual and playful leisure time, taking advantage of sky-high trees and all the delights mother nature has to offer.
Like all matters of the luxury home however, landscaping is not always the most simple task, and the groundwork must be laid before putting your feet up and enjoying that tall glass of lemonade or giant flamingo floatie that you bought for your kids but secretly want to try yourself.
Hiring a professional landscape designer or architect to build your outdoor oasis can ensure you design an outdoor space that suits your lifestyle and family needs. To inspire you, there's always the good old internet. Here are some of our favourite landscaping ideas for luxury or custom homes that will increase your home's value and its use.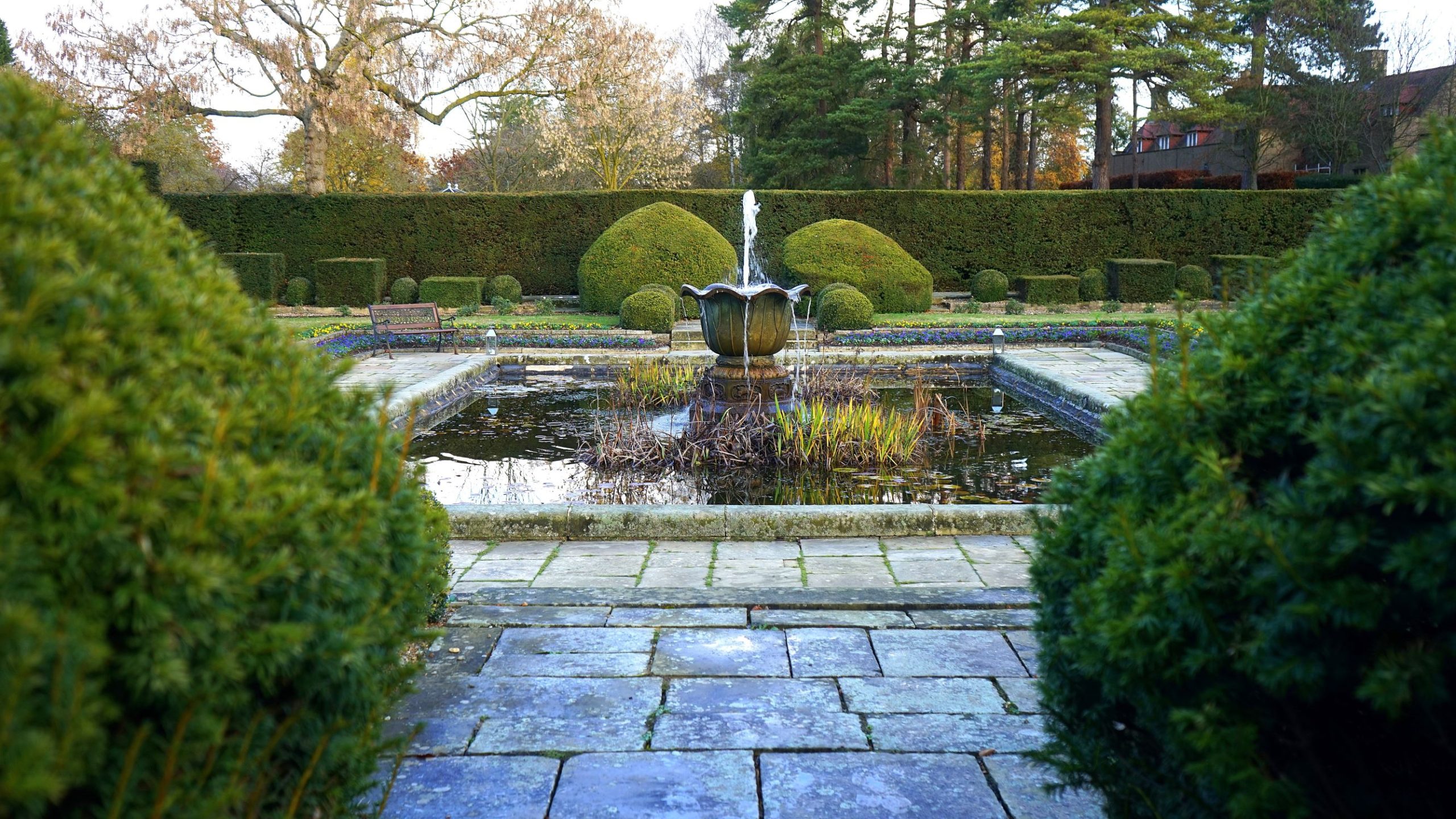 If your lot isn't big enough for an outdoor pool, or you're simply not interested in one, a water feature or pond could be the perfect elemental mix for your outdoor refuge. Choose a gurgling fountain or koi pond to induce relaxing sounds where relaxation is the ultimate goal. These features can also attract different types of wildlife to your backyard – a beautiful way to introduce your family to mother nature's wonders.
Contemporary or traditional terraced, or tiered landscaping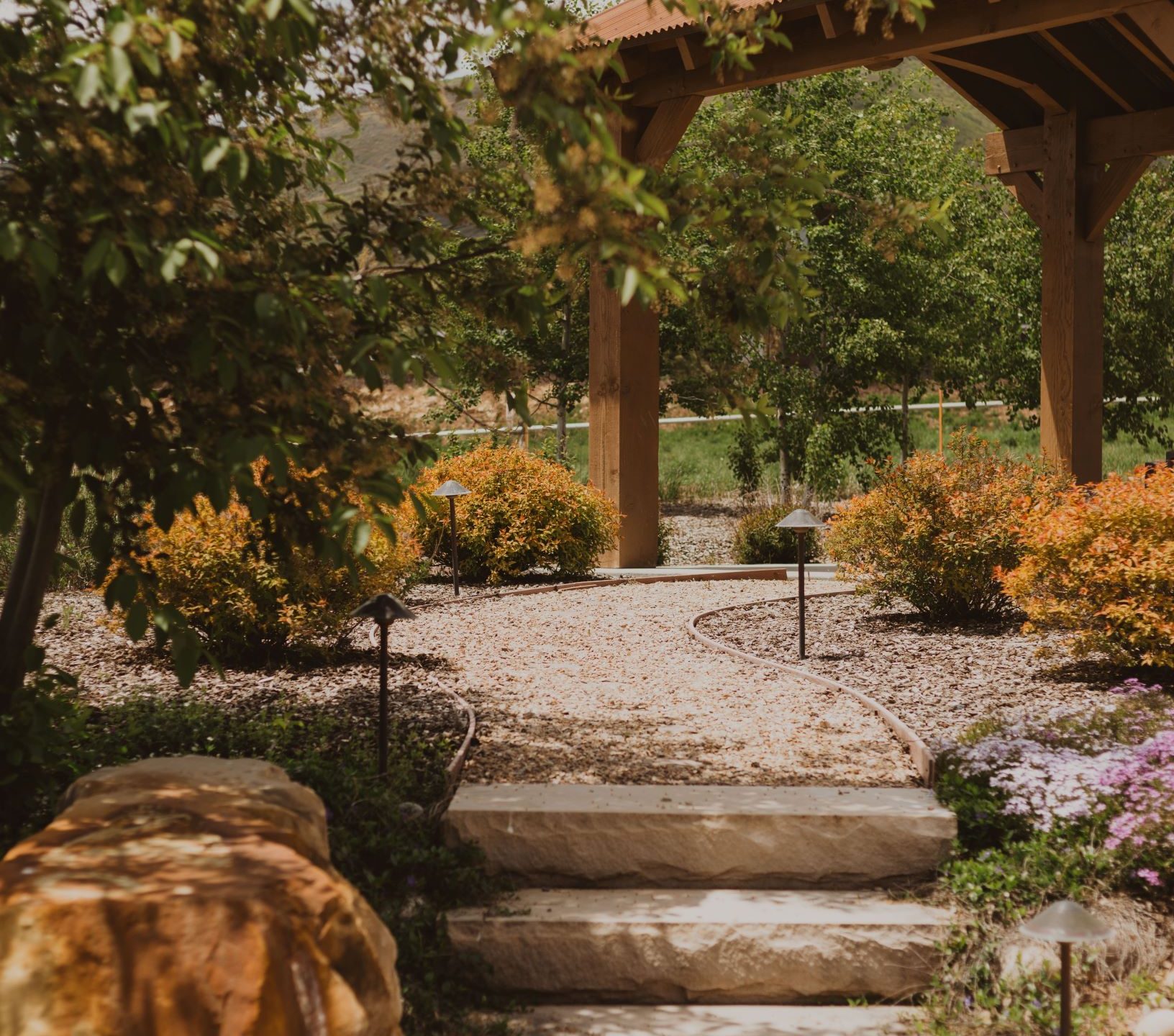 Tiered or subtly terraced landscaping is an effective way to add visual interest and texture to any backyard. Whether it's the sharp lines of contemporary tiers or curvilinear tiers outlined by rough-hewn rocks, the result is sure to be an eye-pleaser all year round.
Vegetable garden / small greenhouse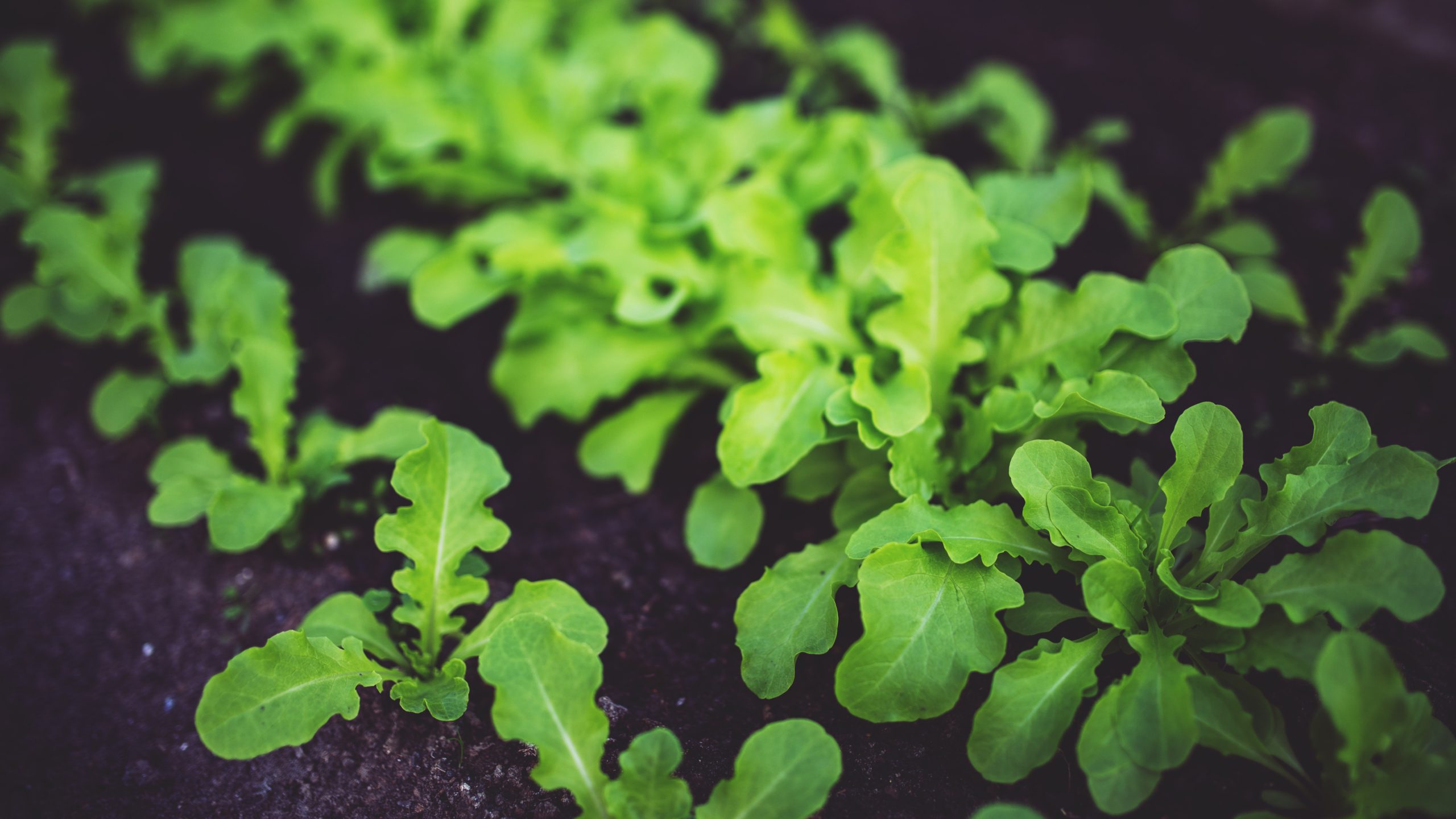 Imagine cooking your own farm to table meal from your own vegetable garden! If there's a sunny spot in your backyard, a vegetable garden will grow successfully and you'll be able to reap the benefits too! Yum!
Courtyard garden for a euro vibe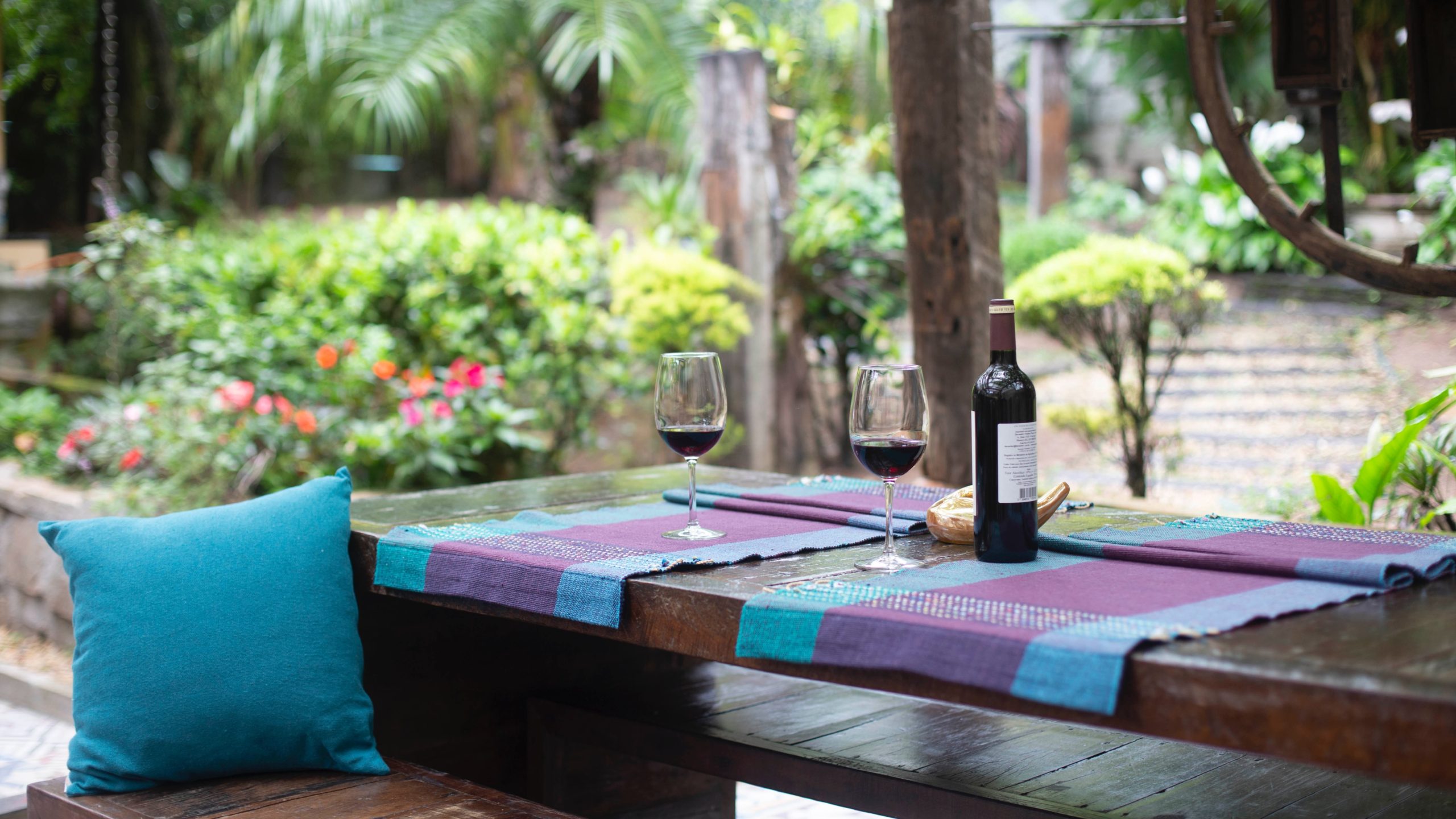 A single level backyard is an opportune setting to create a courtyard-like zone with the use of trees, shrubbery and plants. Not only does it create shade, but a great European-inspired vibe follows.
Firewall or Fire Features Around the Pool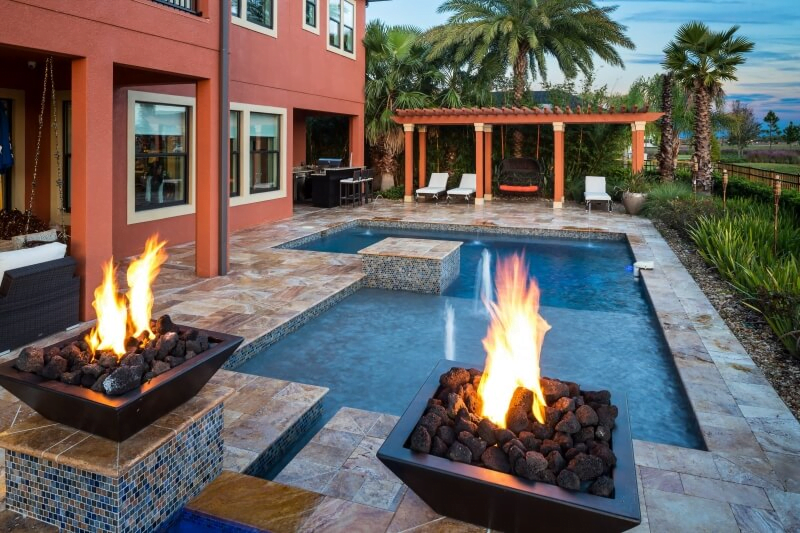 Water is a beautiful element to add to any backyard but what about fire? For an added touch of elegance and luxury, a concrete planter with fire at each end of the pool or wall with an outdoor linear fireplace makes a dramatic statement and extends the use of your outdoor space as the months get chillier.
Wood decking for a small urban yard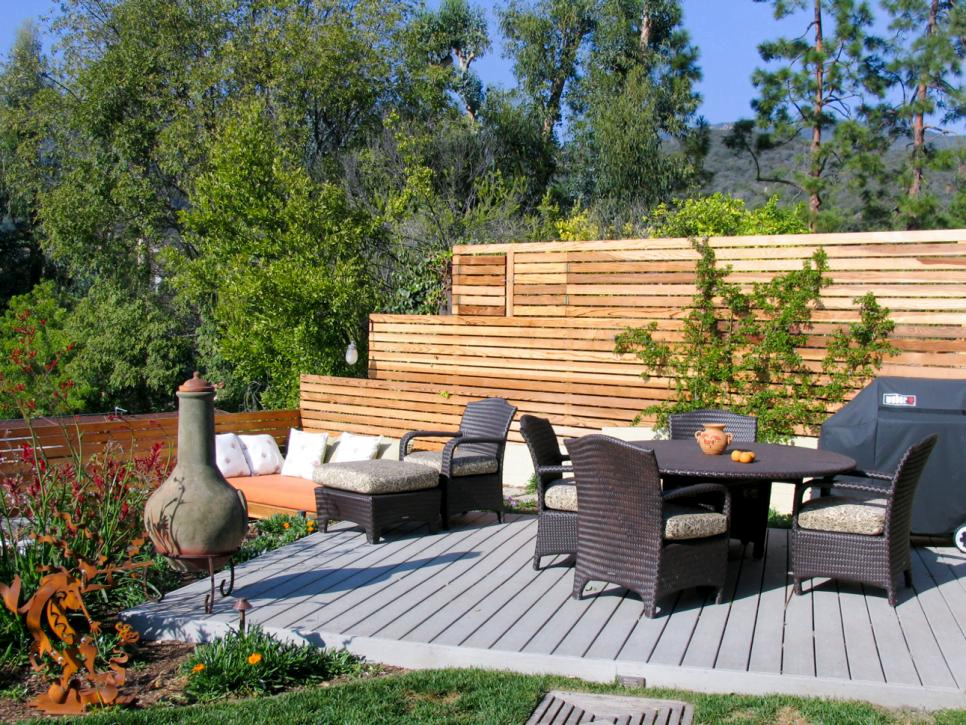 When it comes to backyards, size doesn't really matter. If your urban backyard is small, use wood decking and perennial planters all around to create a comfortable, warm space to entertain in private.
Moss garden for shady backyards good with Japanese garden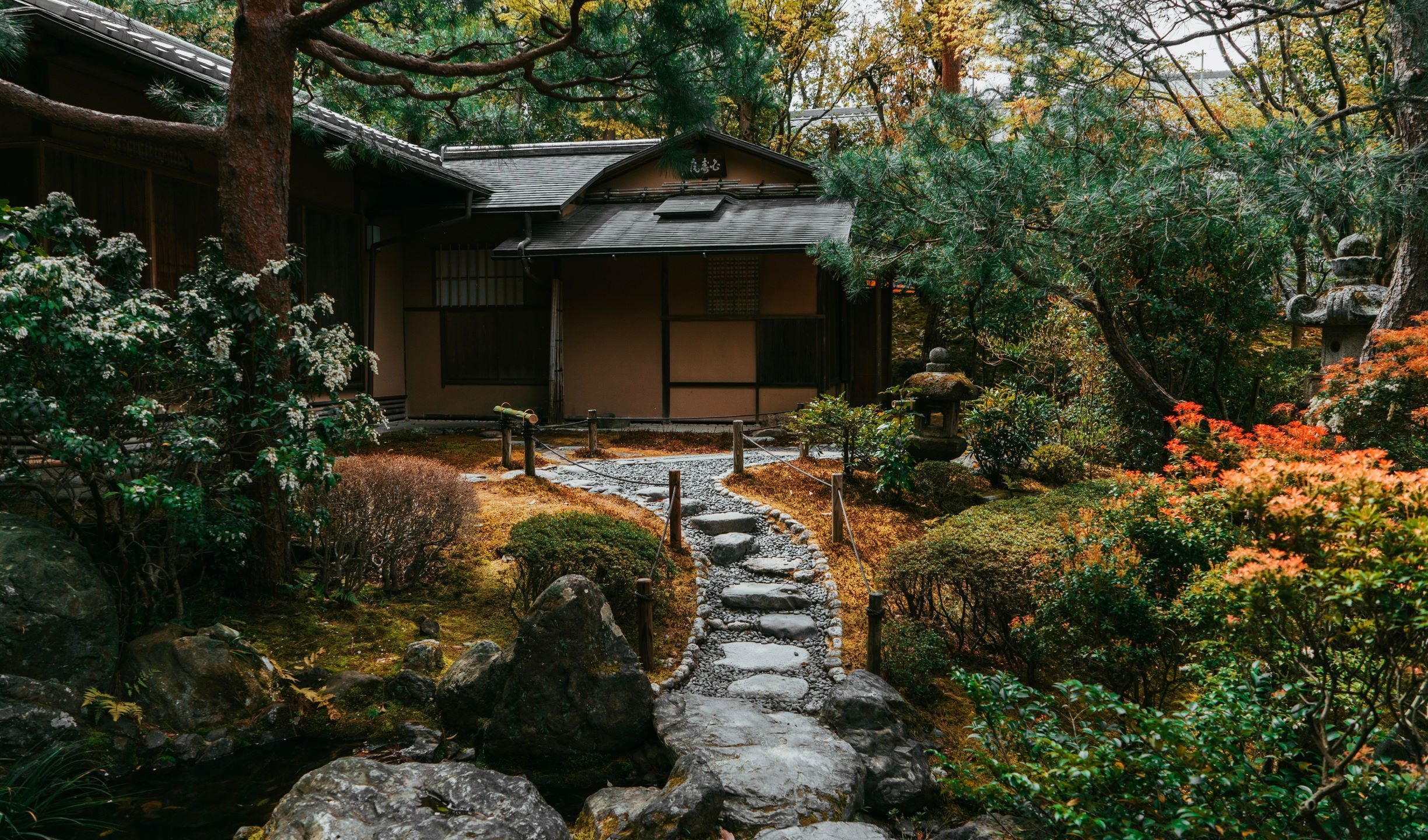 Got a lot of shade? A moss garden offers the stunning visuals of a verdant and lush space without the need for sunlight. It pairs well with a Japanese or minimalist inspired garden.