Gemstone Corporation Lays Foundation for Rapid Growth
The next generation steps to the forefront of an Ottawa family business and institution.
OTTAWA, ONTARIO: Gemstone Corporation, a family-owned business with deep roots in Ottawa, is pleased to announce the evolution of its management team as it builds on a strong foundation and positions itself for increased growth. The changes shift the day-to-day responsibilities of the management team and add bench strength to capitalize on the existing capabilities of the entire team. The new structure elevates current senior members of the management team, Josh Zaret and Stephane Gervais, to focus on operating the business on behalf of the Zaret family principals and their partners. Additionally, Gemstone is pleased to welcome Adam Zaret as a vice-president and principal whose primary focus will be the pursuit of strategic initiatives and investment opportunities supported by the execution capabilities of the Gemstone platform.
Neil Zaret – Currently the president and a principal in the business, will pass his oversight of the day-to-day operations of the group to Josh Zaret. "The timing was right for me to consider this – our family business was growing and I recognized that we were ready to take a big step up with my sons being in the business, " says Neil Zaret, Gemstone's founder. Neil will remain actively involved in the strategic direction of Gemstone's business and work closely with Adam on the pursuit of investment opportunities.
Josh Zaret – Neil's eldest son, Josh, has been at Gemstone for 10 years, serving as vice-president. Josh steps into the role of president, responsible for the operations of the company, supported by Stephane Gervais as Chief Operating Officer (COO). Josh will oversee property management, construction, new developments and sales. The development of the Peridot community and a new project, soon to be announced, will be his biggest focuses for the immediate future.
Adam Zaret – Neil's youngest son, Adam, has recently joined the Gemstone team as vice-president and principal. Having spent a significant portion of his career at Ernst & Young Corporate Finance covering private real estate companies, Adam will oversee the pursuit of investment opportunities on behalf of the family and its partners. Adam has already been instrumental in securing residential rental properties including the Westview apartments on Laperriere Avenue and an apartment building on North River Road. The creation of this role signals the direction and growth trajectory Gemstone intends to pursue as it builds its portfolio of income-producing real estate and development projects.
Stephane Gervais – Having worked closely with the Zaret family and being a close confidant of Neil's for over two decades, Stephane will be joining Gemstone as COO, and will work closely with Josh in the day-to-day operations. Stephane is a strategic leader with considerable experience in successfully overseeing dynamic teams and mentoring next generation leaders to support the rapid and aggressive growth of entrepreneurial businesses.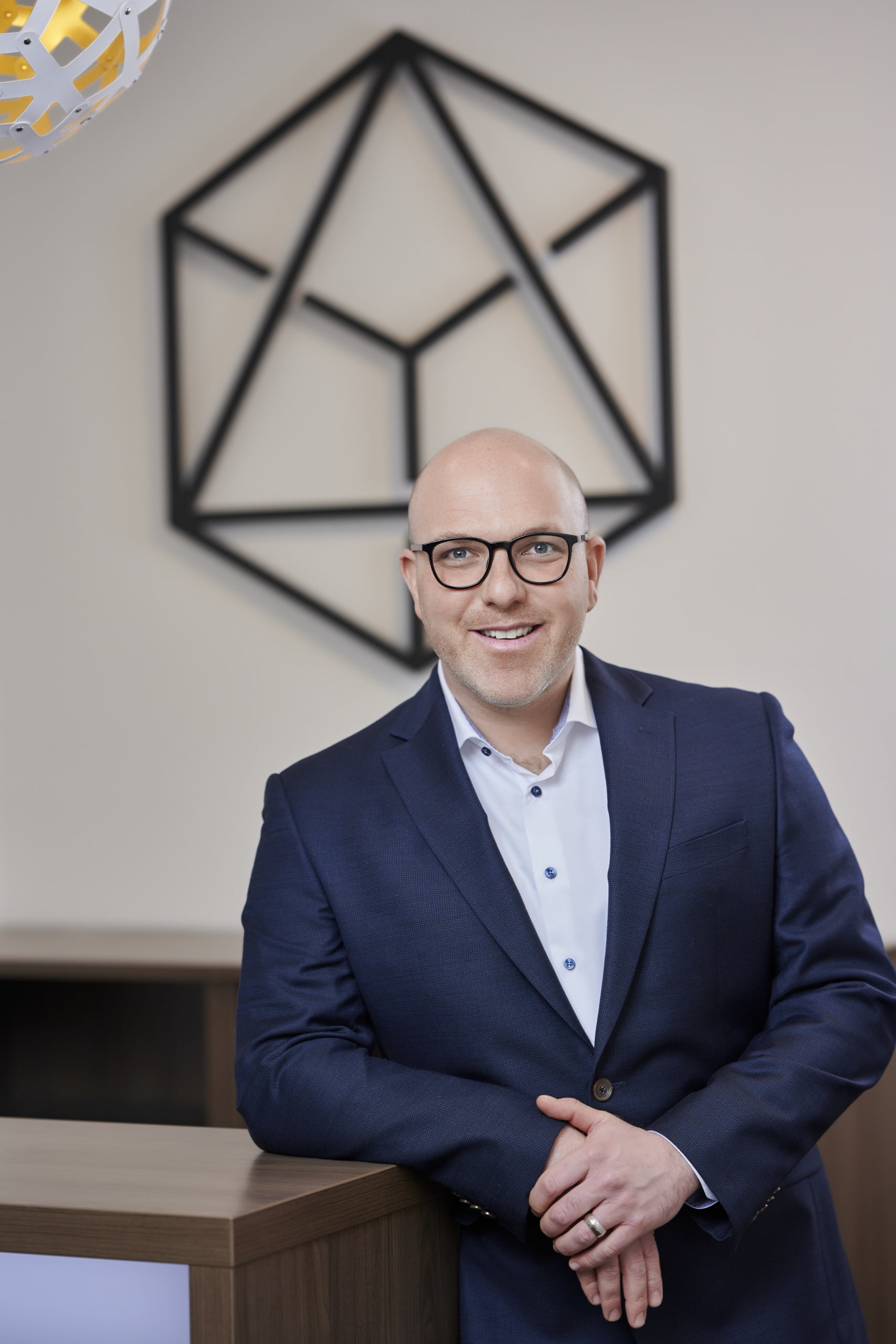 "Gemstone has always been a part of my life," Josh Zaret explains. "My Dad, Adam, Stephane, and I share the same values and have the same goals for the business, so this feels like a very natural transition. Dad (Neil) is staying on as our mentor and will still be very active in the business, which everyone is happy to see. I am excited to be a part of the next phase of the family business legacy. We've got a clear ambitious plan ahead of us and we're ready to make things happen."