Gemstone: A Year in Review
A Year in Review
Despite it feeling a little cliche, we can appreciate the value behind a solid "year in review" post.
Why?
As entrepreneurs and a team of driven individuals, we like to see how our local Ottawa business has grown and what we have accomplished in the year that passed. As we continuously strive to be a better luxury custom home builder in the Ottawa area, we also strive to be active members of our local community, and there's no better way to measure our efforts than to hold ourselves accountable and share our year with you.
So without further ado, here is a snapshot of what we're proud of in 2018, and what we are looking forward to in the year ahead.
Projects We're Proud Of:
We have had the incredible opportunity to work on a varied number of residential construction projects in Ottawa.
We have completed our heritage restoration at 187 Billings, it has been occupied since March of 2018 with happy clients. Our heritage renovations at 320 Hillcrest (have a look at our work here) are well on their way to completion; this property is now ready for drywall.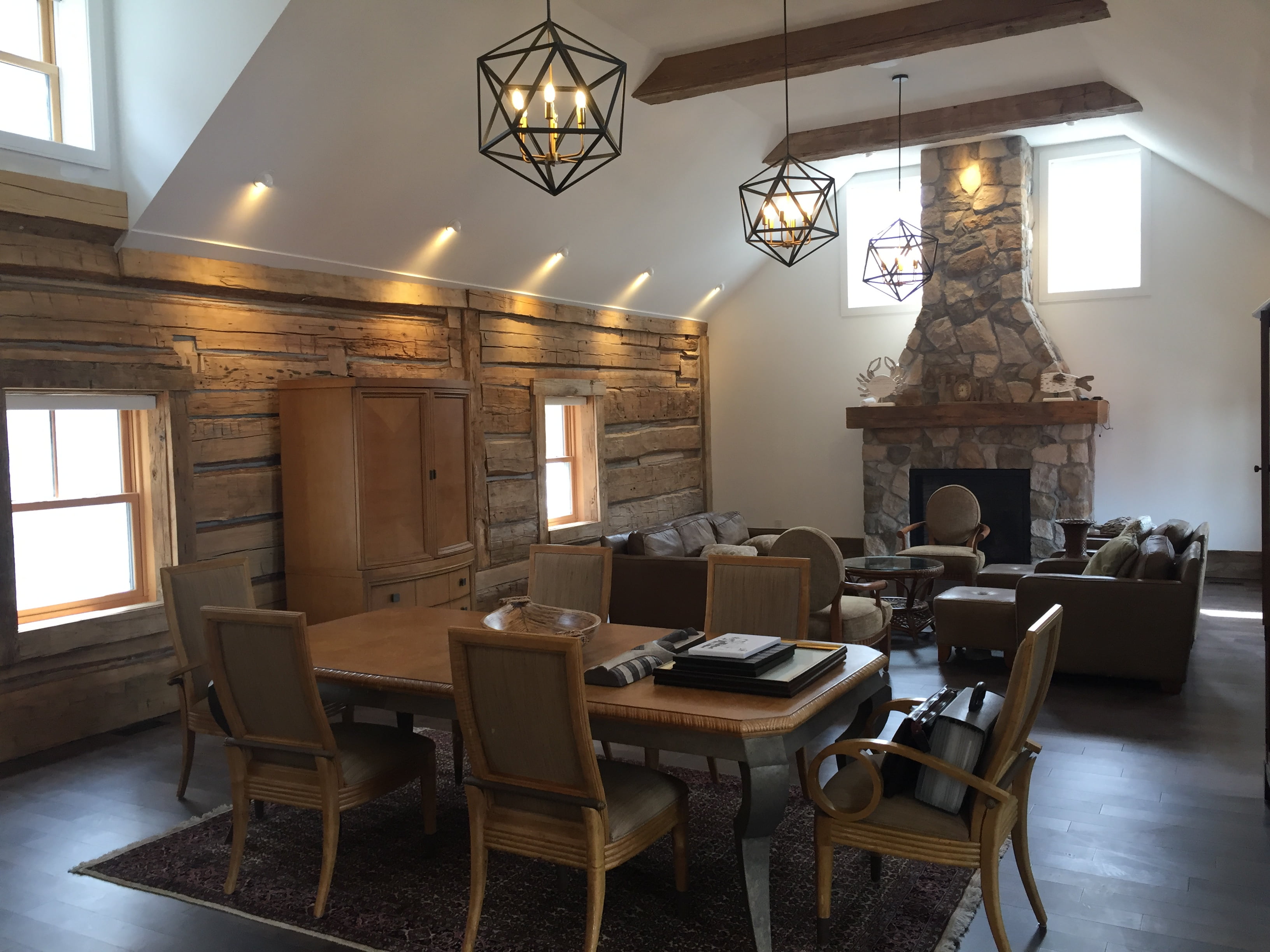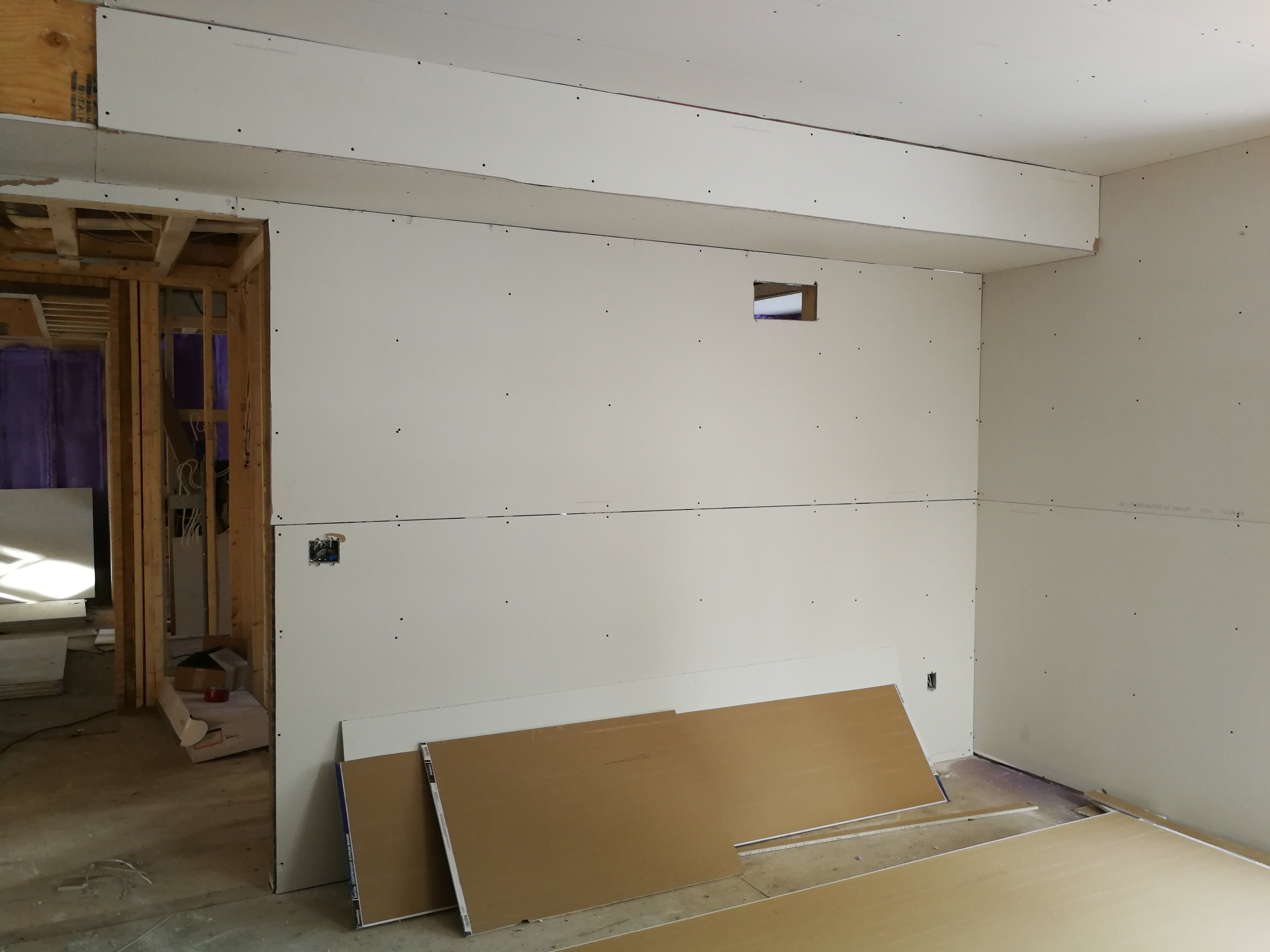 We completed a full overhaul of 28 apartment units in the west end of Ottawa on Elmira Drive. Not only did our project transform a neglected building into freshly renovated modern apartments, but it also became a starting point to transform the community around it. The first completed apartments at The Elm were so popular once they became available and were rented out quickly. This building is fully occupied with happy tenants!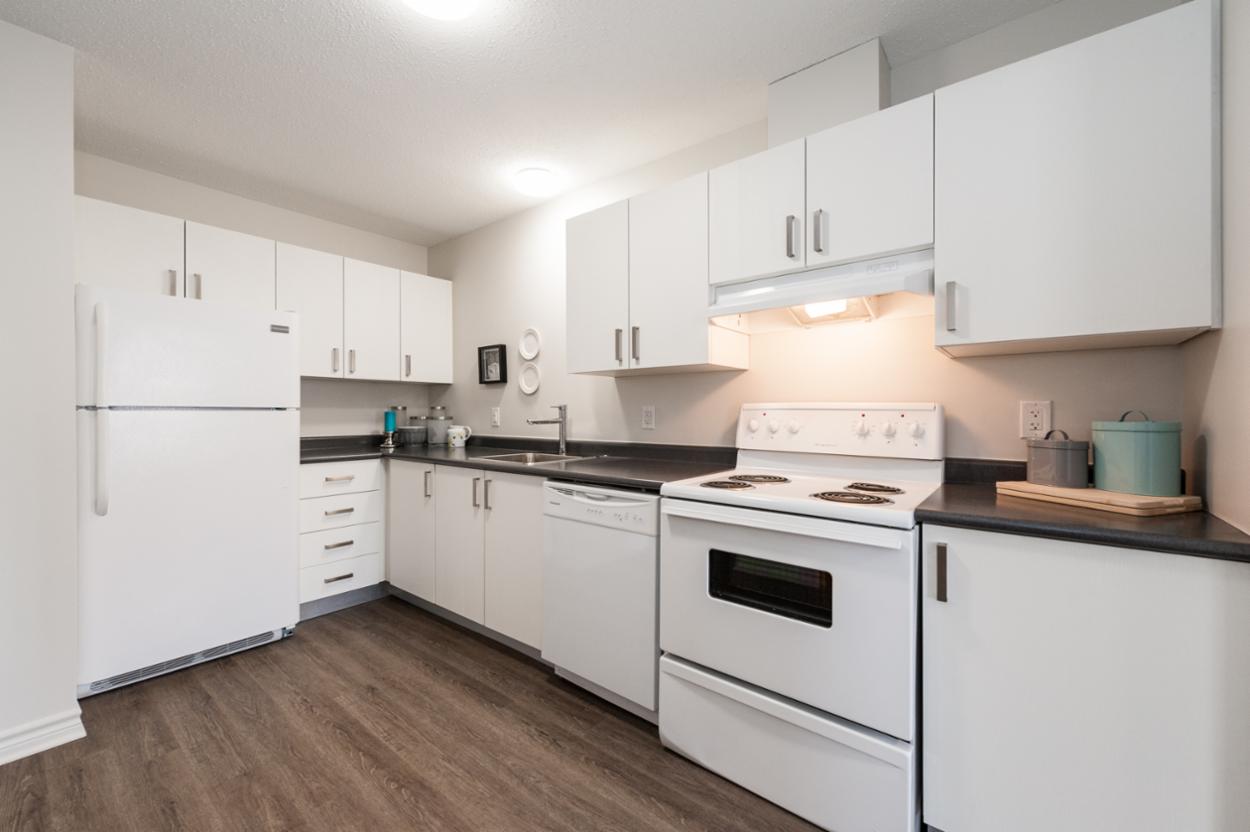 Peridot has also been a great accomplishment for us in 2018 – the groundwork has been laid to start the sales and customization process for this great micro-community near the Experimental Farm. We are excited to share that with planning and municipal approvals behind us, we began construction in the last quarter of 2018.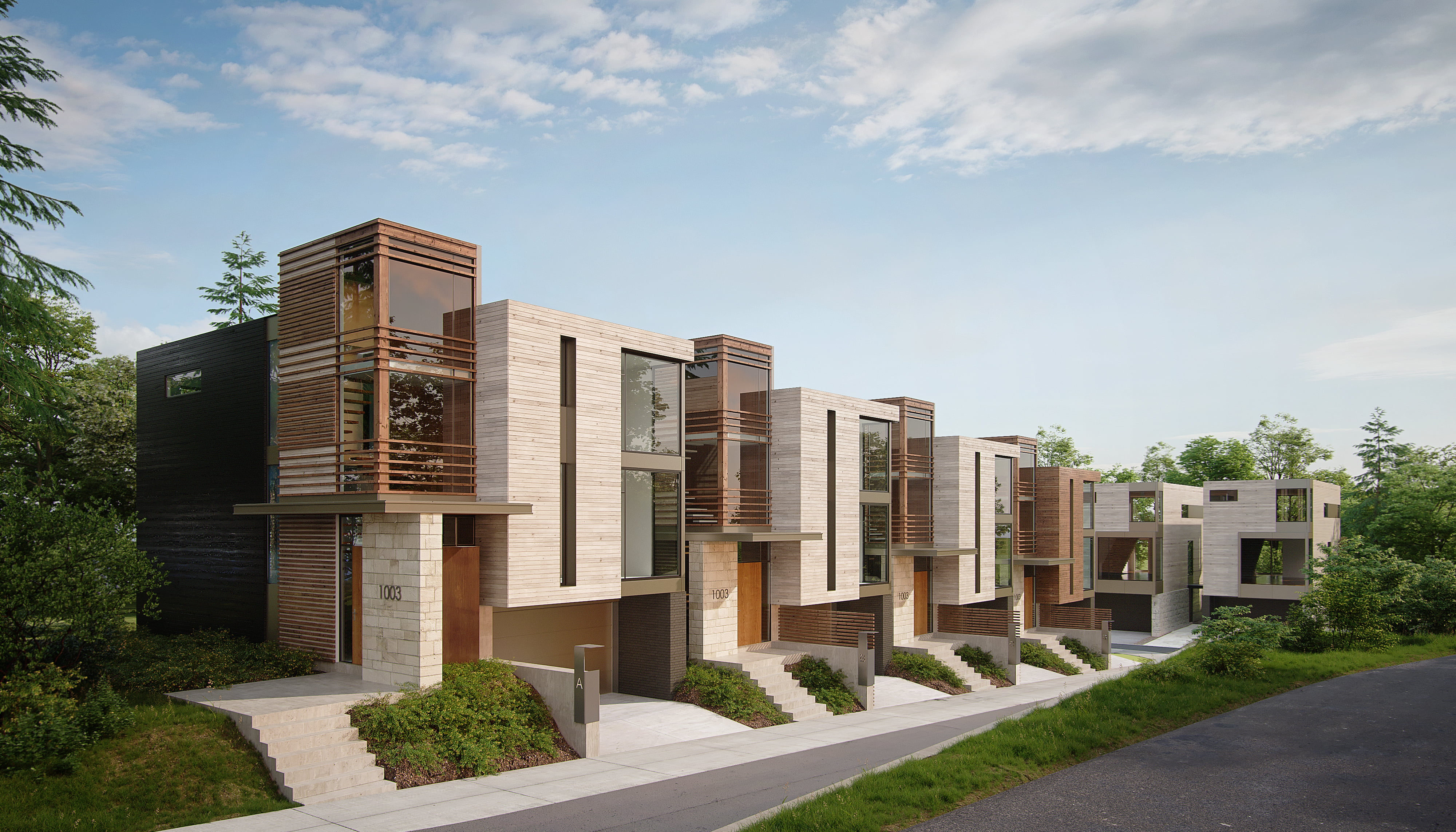 Our luxury home renovations have kept us busy this year. We completed two full home renovations; a custom build home in Nepean, a full home renovation in Westboro that included a new addition.
A new endeavour for us; we started the project management and beginning stages for a commercial project in the urban core of Ottawa. Stay tuned on the blog and our social media pages for updates on this exciting new commercial renovation project!
Chez Nous: Our Internal Accomplishments
With the completion of Gemstone Apartments, our apartment building overhaul in the west end of Ottawa, our heritage renovations at 187 Billings and 320 Hillcrest, several luxury home jobs for clients, we have had the pleasure to grow by 50% over the last year, and have hired 15 new staff members to support our projects.
We hired 3 new carpenters, including two junior carpenters who offer a complementary skill set to our current team. Our new carpenters contributed to milestones like framing and finishes on our heritage projects at 187 Billings and 320 Hillcrest, as well as contributing to custom luxury home projects throughout the Ottawa area.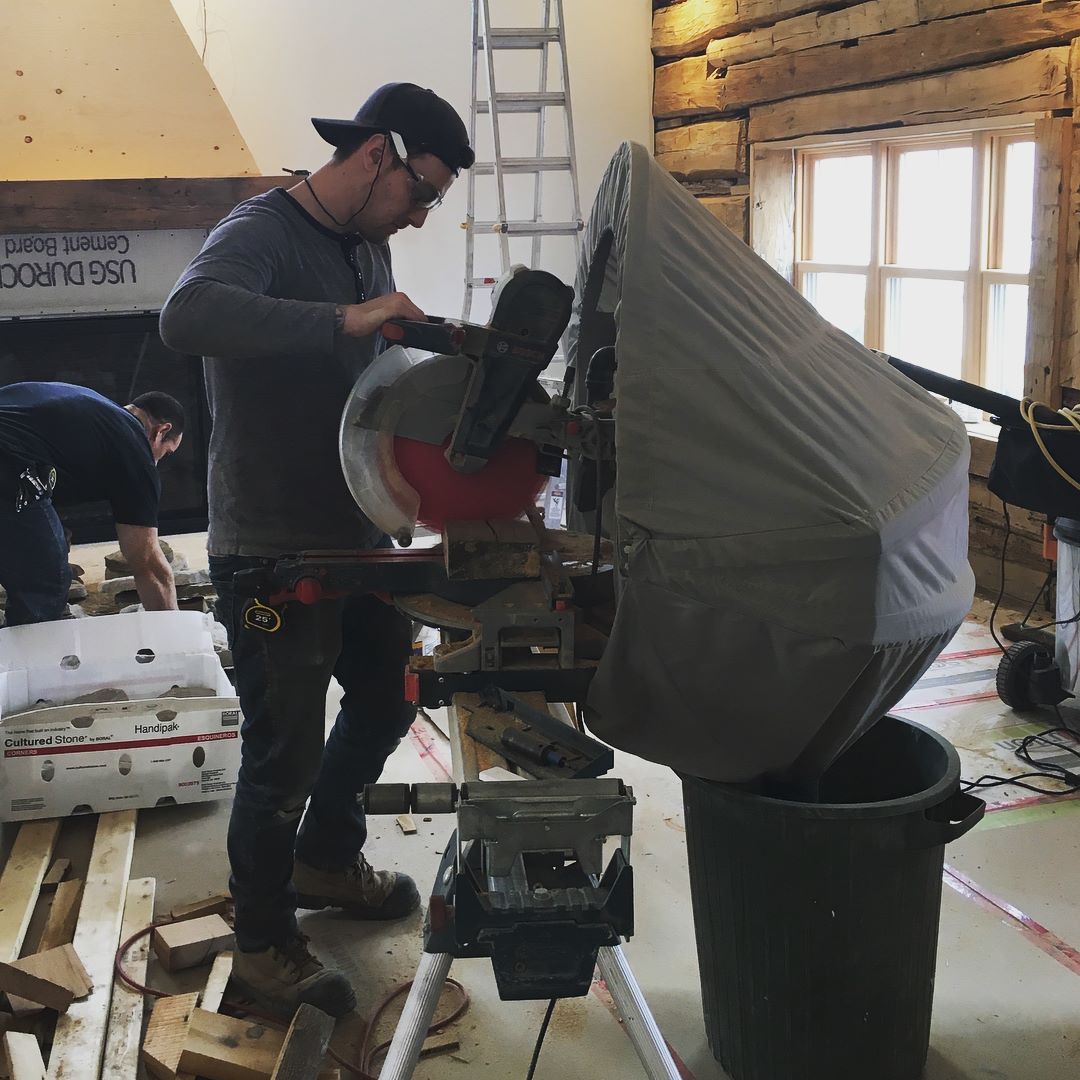 We also hired a full time designer and admin assistant – Colleen has already contributed to design plans for Peridot (our newest micro-community – find out more here!) and 320 Hillcrest.
With the launch of our website and our newest endeavour Peridot, we had to hire a full time marketing manager for the first time – for a growing business, this is something to be pumped about!
Our team works hard, so we took our unused basement and turned it into a gym for our staff, complete with ensuite bathroom and the option for personal training sessions. As much as we like to work hard, we value health and balance too.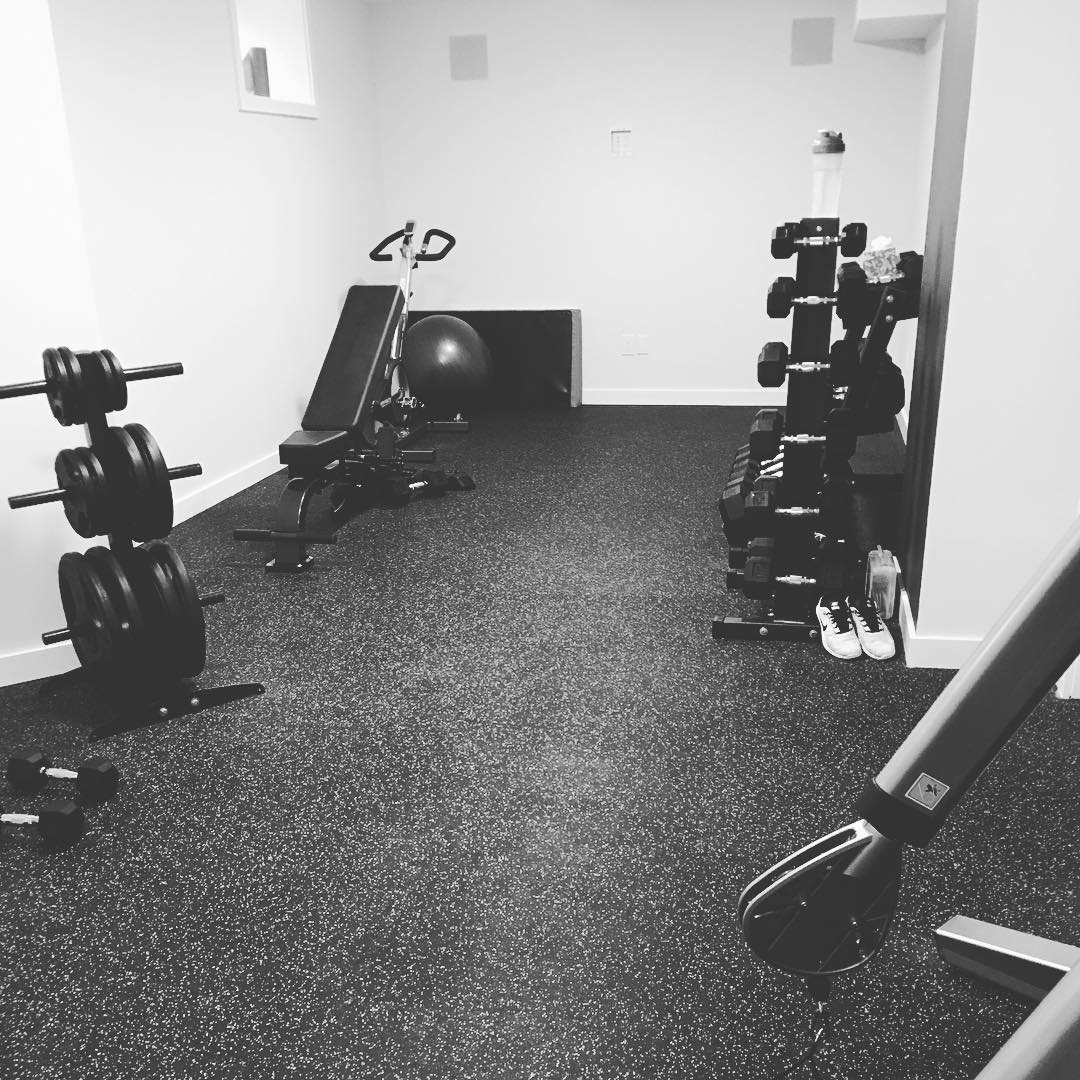 In the Community
As a family-owned business, we completely understand the term "it takes a village" and know that our community plays a large role in our daily achievements. So giving back and investing in the community that shows us love is always a priority for us.
This year, we are proud to have raised $65,000 for the Ezer Mizion Bone Marrow Donor Registry as part of Stu Schwartz's donor pool. This is the equivalent of 1,000 DNA tests to help match bone marrow donors with cancer patients around the world! Later in the year, our Vice-President Josh Zaret spoke on behalf of Gemstone at Ezer Mizion's fundraising event in Toronto, where the charitable organization recreated Israel's famous open air Shuk. Our executive team continues to sit on several boards through 2019.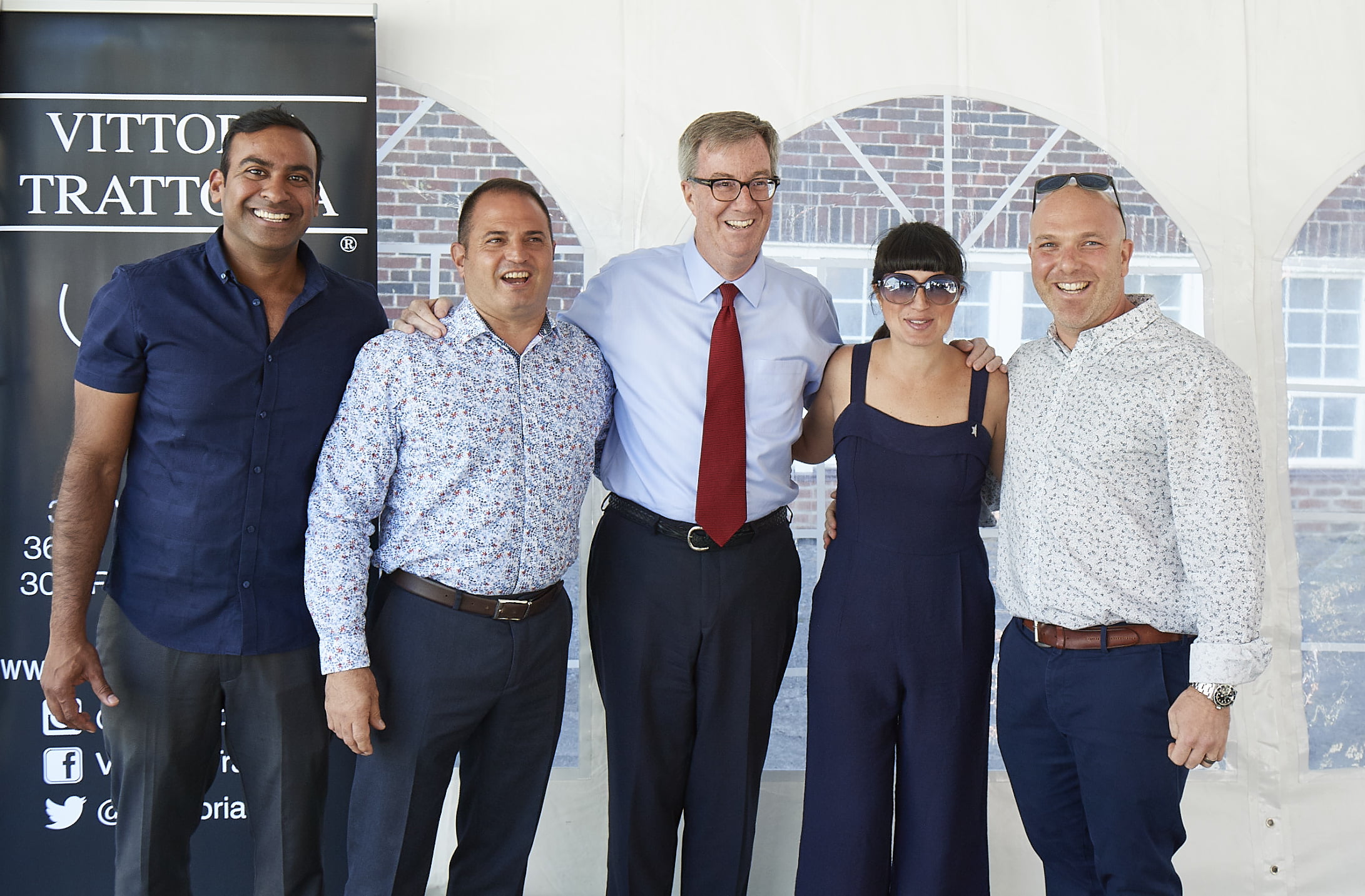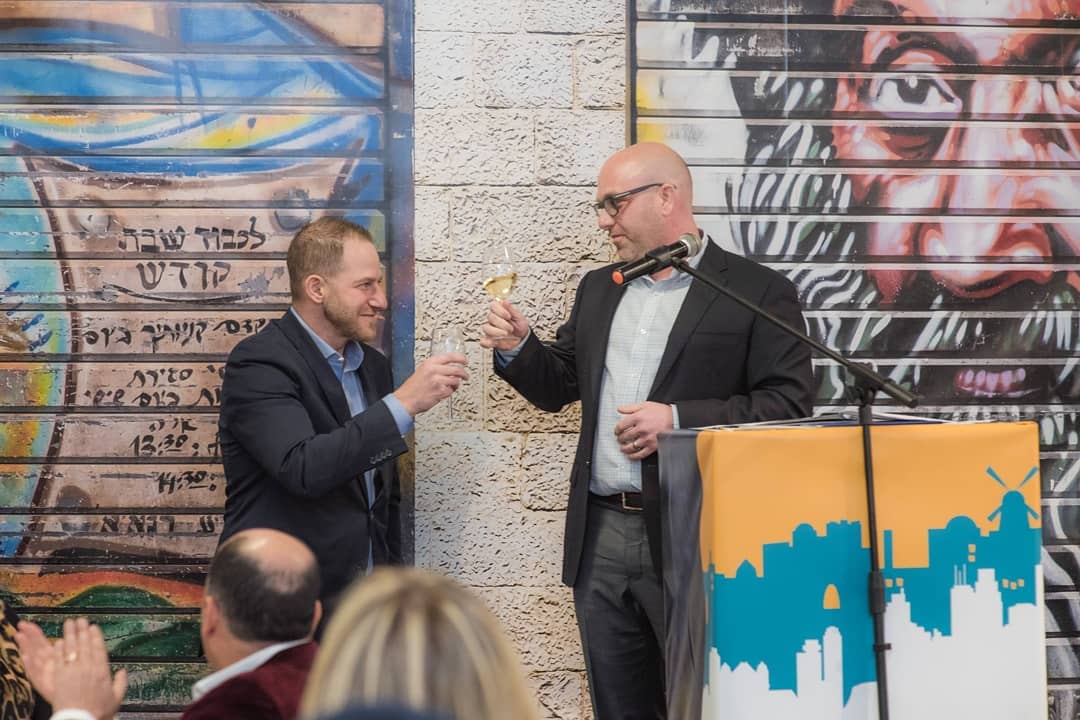 With the help of our in-house designer Colleen, we built a Sukkah for the Ottawa Jewish Community School for the Jewish festival of Sukkot.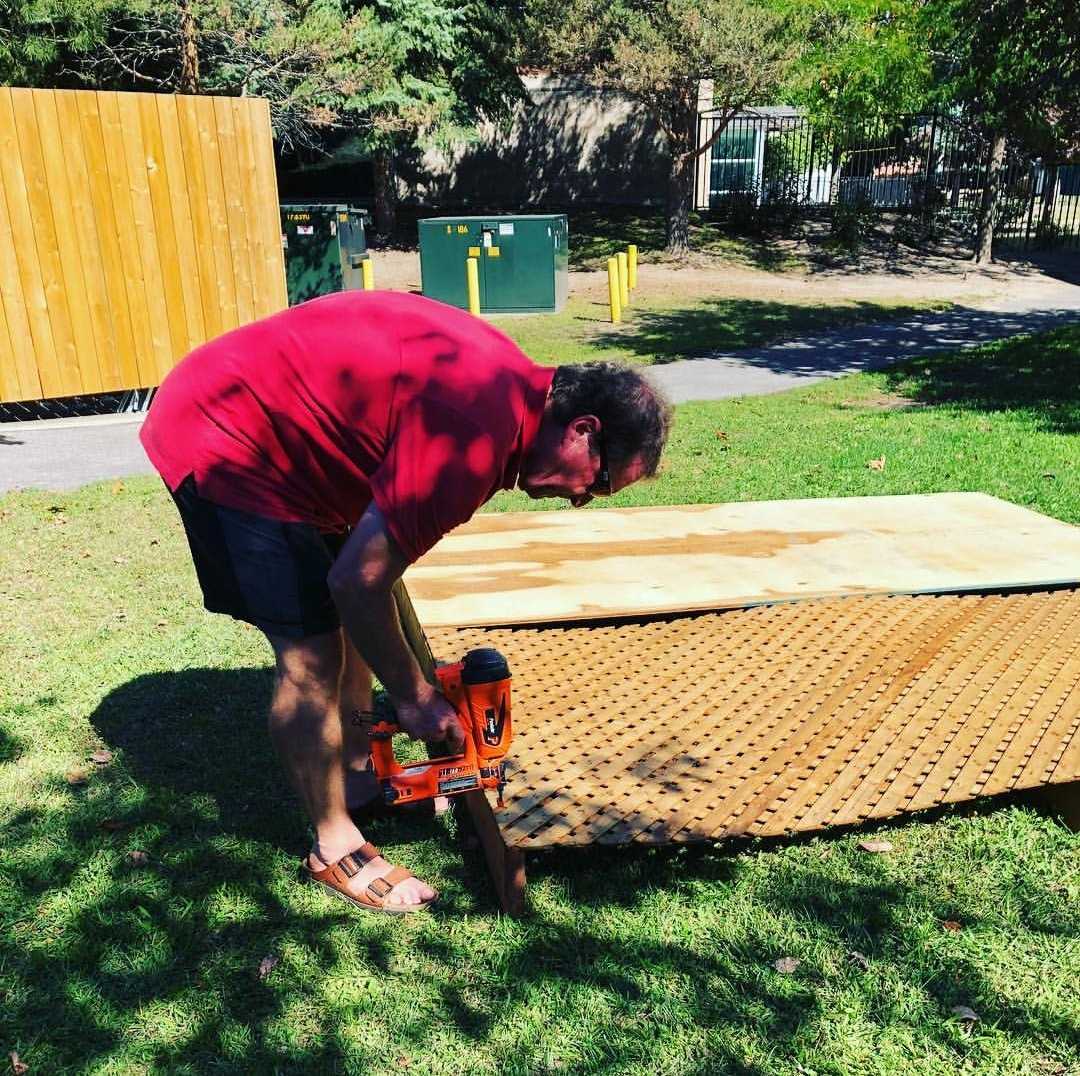 Looking Forward
We hope that 2019 marks another year of growth and development for us, as well as more happy clients that we have the pleasure of serving. Here's what we're excited about for the year ahead:
Launching sales and breaking ground for Peridot, our unique micro-community of single family homes bordering the covetable Central Experimental Farm. 
Finalising 320 Hillcrest, a heritage project that are truly the pinnacle of heritage restoration in Ottawa.
Taking on more custom luxury projects in the Ottawa community. We get jazzed about helping people build their dream space, and we are excited to take on more custom luxury renovations and residential builds in 2019 while maintaining our commitment to exceptional service and craftsmanship.
We can't wait to see what the upcoming year has in store, and we wish you all the best for a healthy and prosperous 2019!