3 Kitchen Upgrades That Add The Most Value To Your Home
Your kitchen is the heart of your home, but as the central room of your main floor, its finishes and styling also have a huge impact on your house's value. The best kitchen is one that works for your family, but if you're considering a renovation, Gemstone President Josh Zaret (and father of three!) recommends making these features a priority to optimize your resell factor.
High-tech appliances
Even if you aren't ready for the full smart home treatment, the kitchen is one place where it pays to go high-tech. Your appliances get used many times a day. Upgrading to stoves, fridges and dishwashers with time-saving features, better cooking options or programmable functions will make day-to-day cooking and clean up easier, and add resale value to your property.
"Newer appliances have so much better functionality; they would be my first choice for upgrading a kitchen," says Josh Zaret. "It's an investment that pays off right away for everyone who uses the kitchen."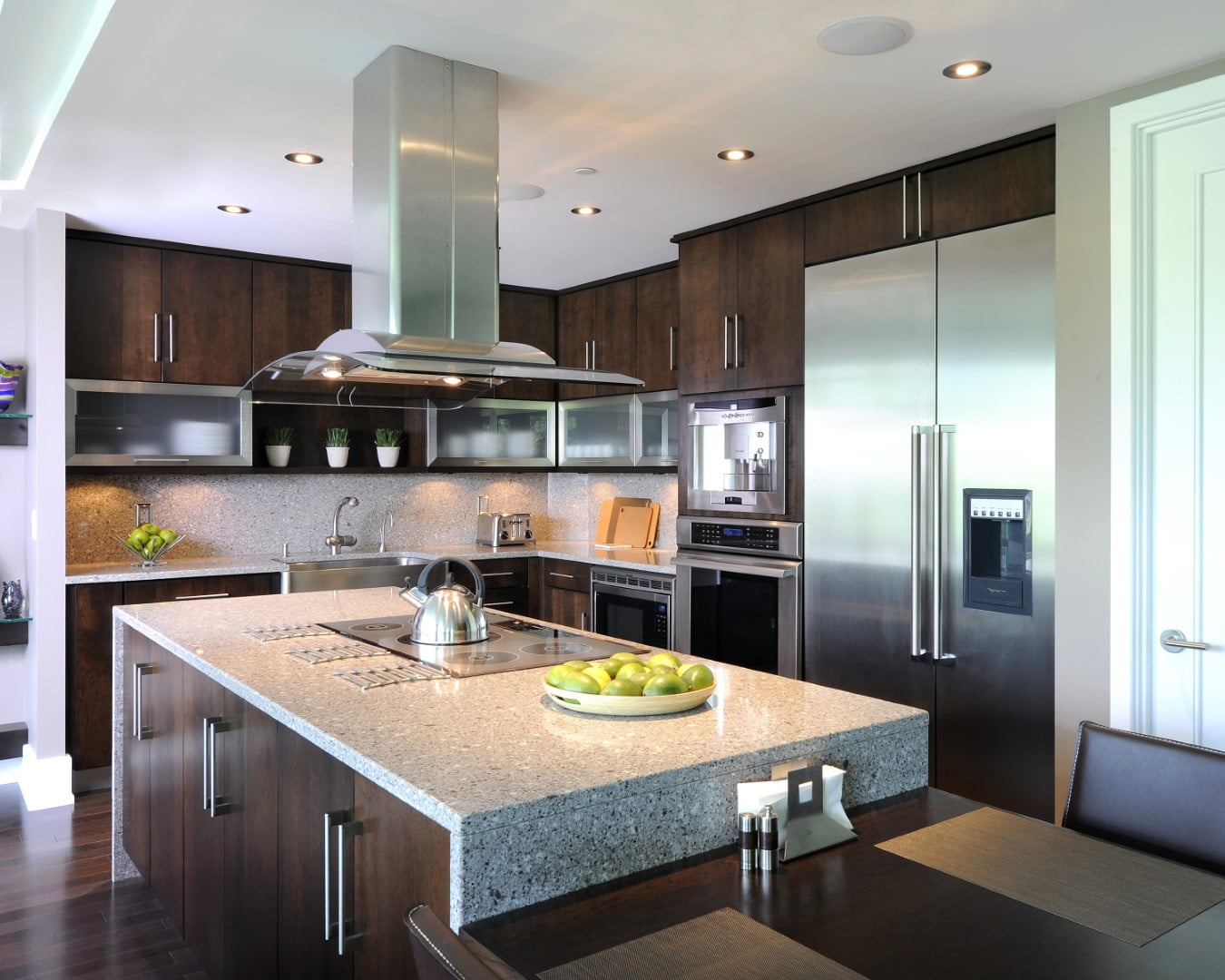 Update the layout
"Many older kitchens have a chunky design. Now people want things streamlined. In many projects we're taking out bulkheads, extending cabinets to the ceiling and making space for more storage," says Zaret.
Kitchen islands have replaced peninsulas, and they incorporate drawers, inserts or sinks to boost their functionality. These upgrades add value for both the current users and potential buyers. "The Instant Pot, the air fryer, they all need a place, and nobody wants clutter on the countertop. A pantry or a wall of cupboards is the solution."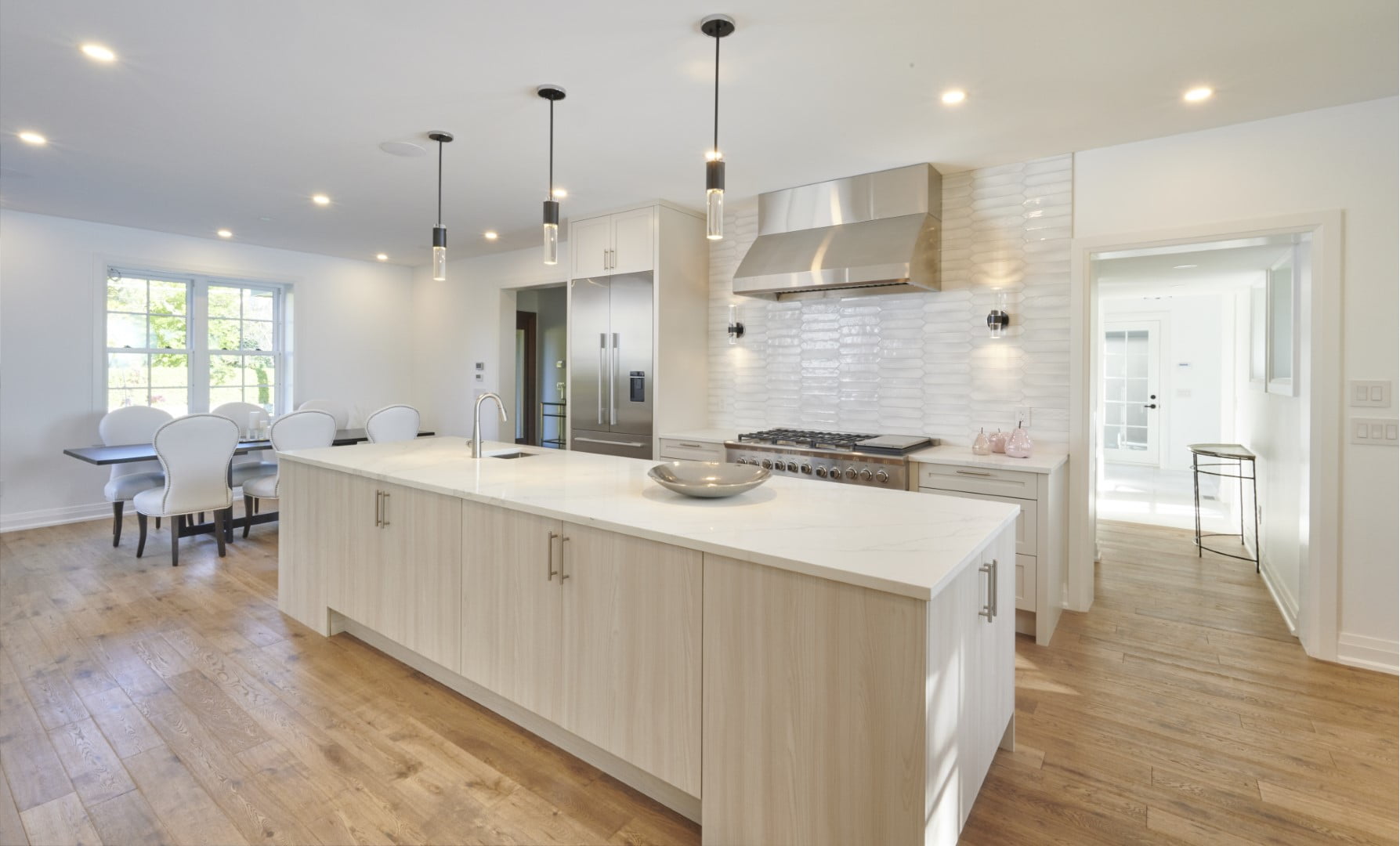 Make it light and bright through better finishes
An easy way to add visual appeal and value to the kitchen area is by changing the countertops and backsplash. These elements bring the kitchen in line with the latest design trends, without the time and expense of a major remodel.
The National Kitchen and Bath Association noted in its Year in Review post on 2021 design trends that lighter colors were expected to be more popular for countertops and backsplashes, with quartz being a hot material because it is easy to clean. Zaret says he receives frequent requests for upgraded, brighter finishes; leathered quartz for countertops is one of the more popular options.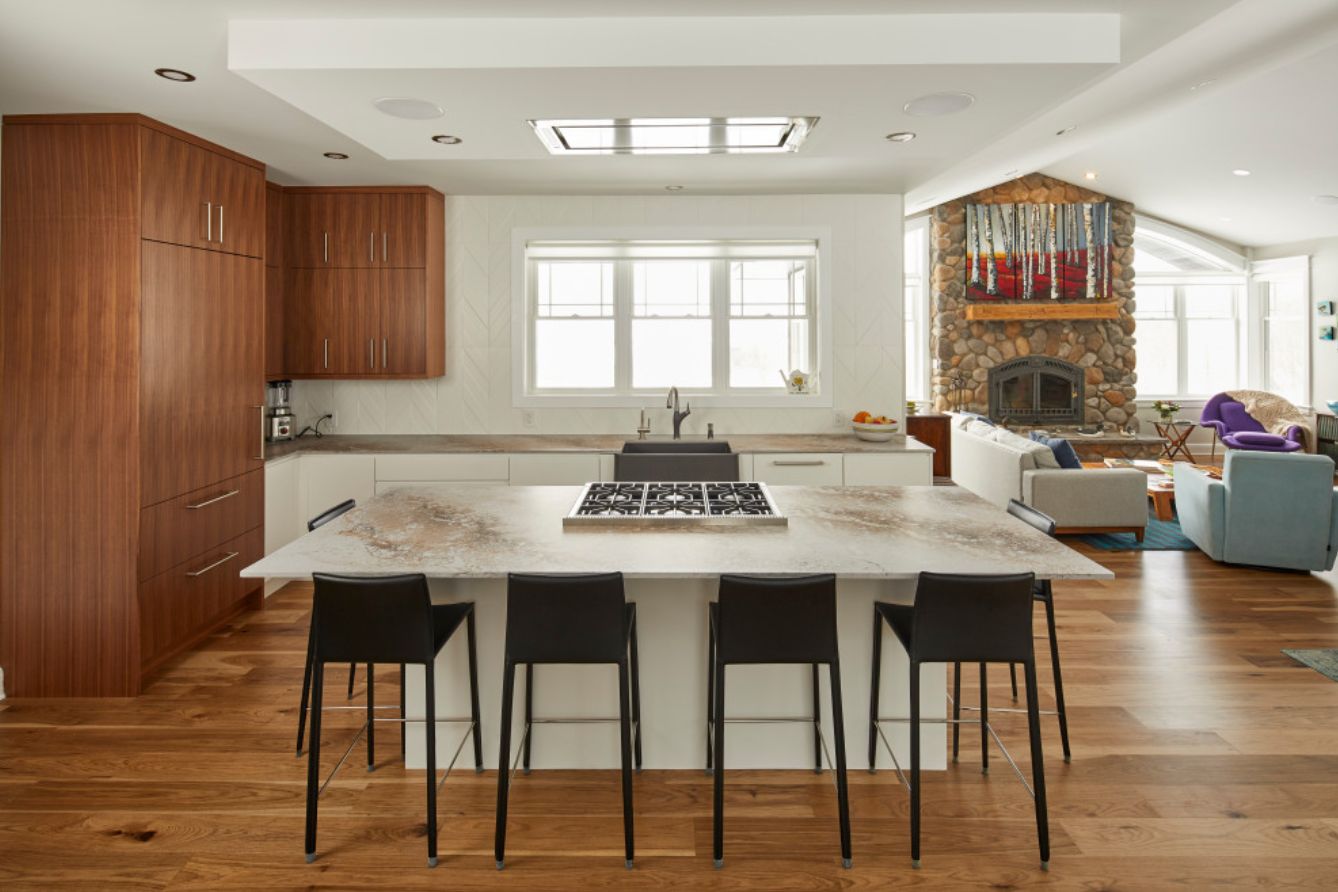 Would a few small changes add more value to your home and make your kitchen a brighter, warmer place to be? Contact us to talk about what we'd recommend for your most important family space.